Ten-year plan looks to address the "full continuum" of the city's housing challenges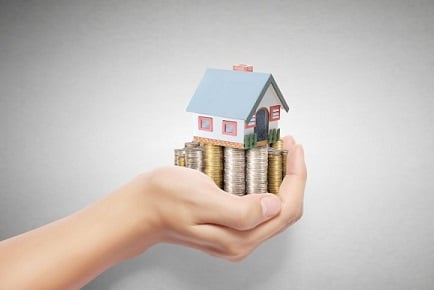 The City of Toronto has released a comprehensive housing blueprint to assist more than 341,000 households over the next decade.
The HousingTO 2020-2030 Action Plan provides 13 strategic actions that looks to address the "full continuum" of housing – including homelessness, social housing, rental housing, long-term care, and home ownership. Some of the highlights include a revised housing charter and the creation of a multi-sector land bank to support the approval of 40,000 new rental and supportive homes.
Implementation of the full plan over 10 years is estimated to cost governments $23.4 billion, with the city's commitment through current and future investments being $8.5 billion.
Mayor John Torry said that he "will be working hard with the other orders of government to ensure the entire HousingTO Action Plan is fully funded"
"This has to be a priority — we have to come together to support households who are struggling to pay the rent and keep, or put a roof over their heads," said Torry. "Ensuring that residents in our city have access to housing will benefit our entire city. It gives people the opportunity to meet their full potential and to participate in our city's success. Together we can make a difference and make Toronto a place that anyone who wants to, can call home."