The alternative lending market keeps growing, and there are a number of factors fuelling this growth, especially the business-for-self client segment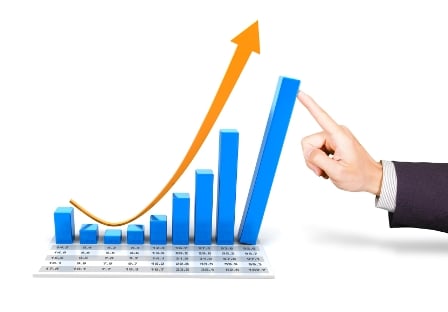 Recent StatsCan numbers show the number of Canadians now considered to be self-employed is pegged at 2.76 million, or nearly 16% of the country's working population. This number is trending higher and there are several factors driving this new phenomenon.
"Anecdotally at least, it appears that Canadians are embracing entrepreneurship in greater numbers," says Pino Decina, executive vice president, residential mortgage lending,
Home Trust
Company. "Put this down to the impact of the 'millennials' perhaps, but there is no question that a growing cohort of younger workers are taking a different career path from that of previous generations, with many choosing instead to start their own small companies or operate as sole proprietorships."
The most recent statistics indicate that the alternative market expanded by roughly 25% year-over-year, while the prime market grew at a much slower 4%.
"With BFS clients making up more than half the client list for many brokers, the potential impact self-employed borrowers can have on your bottom line cannot be ignored," says Decina. "Nor can the potential for even more BFS business in the near future."
In other cases, self-employment is being forced on more workers as companies look to shed costs by replacing full-time workers with contract workers or freelancers hired on an as-needed basis. The Bank of Canada Quarterly Report for the first three months of 2016 indicates that the hiring outlook for the year is now at its lowest level since 2009 when the previous recession forced companies to reduce their original hiring plans.
With fewer companies expecting to hire this year, observes Decina, and with those that do intend to hire scaling back on their previous intentions, "a growing number of Canadians may have little choice but to go into business for themselves."
To learn more about the opportunities for brokers in the BFS space, look in the next issue of CMP magazine.