To boost absorption levels, developers were compelled to defer the release of new product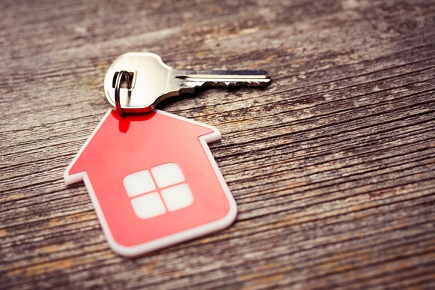 Attesting to sustained feverish demand for the market's residential property, new home inventory in Greater Vancouver fell by 72.24% year-over-year in October, according to MLA Canada.
New inventory declined by 31.39% from September, despite a slight drop in overall sales. Pre-sales launched in October also suffered a 14.2% month-over-month and 69.52% annual drop.
"Falling new unit launches, follows soft sales leading up to [October]," real estate information portal Better Dwelling stated in its analysis of the MLA figures. "In response, developers have been delaying and cancelling new units, helping to improve absorption."
Third-quarter data from Statistics Canada showed that the region's average condo prices went down by 3.49% annually, but up by 17.9% from Q1 2017. New build condos were up 1.05% year-over-year and up 15.63% from Q1 2017.
Fluctuating conditions in the resale apartment segment largely drove these results, Better Dwelling added. Resale condo prices shrunk by 5.87% annually during Q3 2019, but were still 18.87% higher than the levels seen at the start of 2017.
Meanwhile, single-family home price growth has entered a prolonged period of relative slowdown. During Q3 2019, the average price of this housing type fell by 5.95% from a year before.
Compared to Q1 2017, single-detached prices are 5.74% higher, roughly just one-third of the growth exhibited by the condo market during the same time frame.