The strict regulatory regime has already outlived its usefulness, according to a markets observer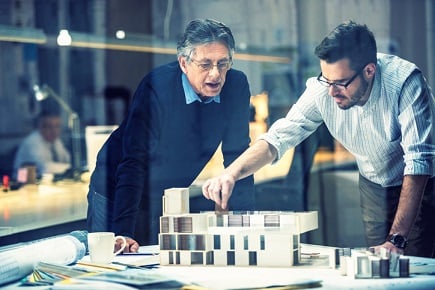 B-20 might have moderated the inflamed price growth that has characterized Canada's largest markets in the past years, but the recent slowdown should push the federal government to devise ways of encouraging would-be home buyers rather than pose the threat of penalties, according to Christopher Alexander of RE/MAX INTEGRA, Ontario-Atlantic Canada.
In his latest piece for the Financial Post, Alexander argued that far from making conditions more accommodating to consumers, the stress test has actually pushed a significant number of Canadians out of the market.
"Ten per cent of Canadians no longer qualify for a mortgage with banks. The stress test has cut first-time homebuyers out of many markets in Canada and caused a ripple effect through every tier of homebuyer. It has affected move-up buyers needing larger homes to accommodate growing families. It has created a frenzy in the rental market, since those who no longer qualify for a mortgage are opting to rent," the executive VP and regional director wrote in his column.
Alexander added that since the market is already well on its way towards normalizing to "more reasonable levels," the stress test has already outlived its usefulness – hence why the Liberal administration should begin considering a new approach.
"The bottom line is that the Canadian government needs to find ways to support, even incentivize, homebuyers in Canada (especially first-timers who are facing challenges entering the market) rather than penalize them."
Read more: Stress test is already obsolete – real estate exec
The government should act on these issues with the utmost urgency, Alexander stated, as the Bank of Canada has projected economic growth for this year to grow by just 2.2%, and by a smaller 1.9% in 2020, "to say nothing about the volatility created by tariffs and trade woes."
"In other words, the context in which the stress test was introduced is no longer relevant. Interest rates aren't anticipated to rise as originally anticipated, and homebuyers desperate to enter the market are seeking out unsecured lenders."