The current market conditions might necessitate some changes to qualification rules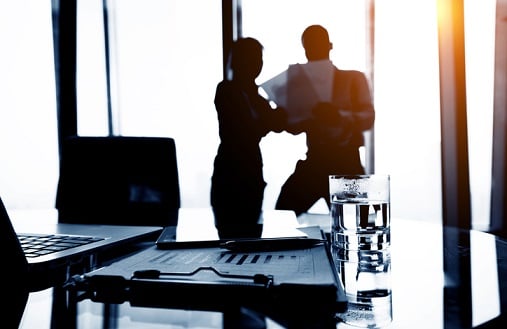 With Canadian residential real estate sales activity and investment cooling down significantly throughout 2018, economists are now questioning whether the mortgage qualification standards under the B-20 rules still make sense considering these market realities.
CIBC deputy chief economist Benjamin Tal stressed that his institution does "not view the original move by the regulator to raise the [stress test] qualification rate by 200 basis points as an error."
"But given where we are in the cycle, and with policy rates up by 75 basis points since the introduction of the new measures, is 200 basis points still the right number? Not taking a position here … just asking," Tal said in an interview with The Globe and Mail.
Last week, OSFI's Carolyn Rogers noted that the tighter rules are a sorely needed layer of safety against potential financial system risks.
"The stress test is, quite simply, a safety buffer that ensures a borrower doesn't stretch their borrowing capacity to its maximum, leaving no room to absorb unforeseen events," the OSFI assistant superintendent said. "This is simply prudent. It's prudent for the bank and it's prudent for the borrower, too."
Rogers also admitted, however, that the agency is quite open to reconsidering the details of B-20 should market conditions change.
Read more: Calgary Councillor urges devolution of mortgage rules
Bank of Montreal senior economist Robert Kavcic agreed that some re-evaluation is in order, as the rules were devised back in a context where interest rates stood at record lows, at a time when adding 2% to the BoC's benchmark would place the rate into the central bank's neutral territory.
Such an increase was "designed to desensitize households" to the fact that the rates would normalize over time.
"So, while the BoC is still plodding its way to neutral, the residential mortgage market is now, at least from a qualification perspective, well into restrictive territory," Kavcic explained. "You can see this as well by looking at the five-year fixed mortgage rate – adjusting it for OSFI lifts the qualifying rate well above the long-run highs."
"But, with the well-purposed spirit of the measure in mind, there might be a case to be made for the qualification rate to be scaled back in lock-step with underlying rate increases, especially now with those rates near neutral."