The funding aims to fill a gap in the region's need for affordable housing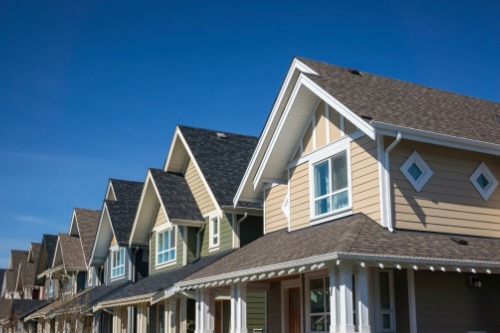 Federal and provincial governments have announced a substantial multi-million-dollar investment in social housing for Newfoundland and Labrador.
Newfoundland families will soon benefit from a $1.5 million new social housing project situated at Froude Avenue in St. John's. The building includes four two-bedroom units on the main level that are wheelchair-accessible, along with four two-bedroom units on the second level.
"Universal Design features were used throughout the building and include items such as 'no step' level entry building entrances, widened exterior and interior doors and hallways, lever-type door handles, grab bars, and minimal flooring transitions," said Canada Mortgage and Housing Corporation.
A notable feature of the new building is its energy efficiency. The project was designed and erected "to exceed the energy performance requirements in the National Building Code as well as meeting the Provincial Government's 'Build Better Buildings' policy," CMHC added.
Read more: Atlantic Canada – how is each major housing market performing?
Another $17 million in federal and provincial investments will be allocated for repairs to Newfoundland and Labrador Housing Corporation social housing units over the next two years. This funding will support unused homes that require major updates, as well as repairs to reopen 10 homes in Labrador West and three homes in Nain for families in need.