This is the latest step in the CMHC's ambitious National Housing Strategy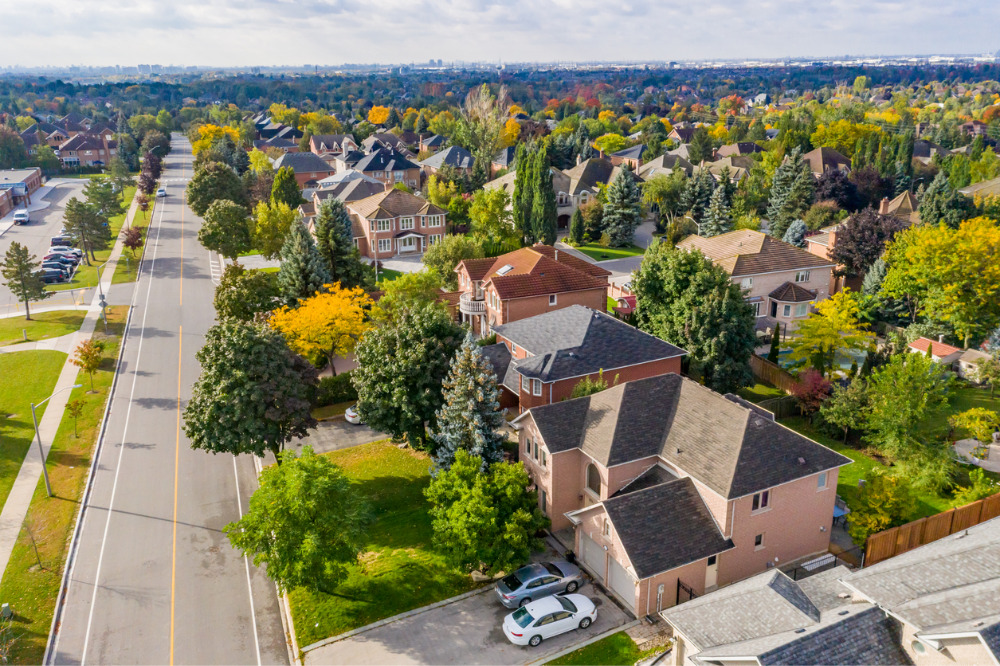 Federal and provincial authorities have announced a new investment on the improvement of affordable housing supply in Peterborough, Ontario.
Delivered through Canada Mortgage and Housing Corporation's IAH programs in cooperation with other joint programs by local governments, the new $3.5 million in funding will be for two new affordable housing complexes in the city.
"Our government is investing in affordable housing here in Peterborough and across Canada to help create jobs and improve the quality of life for those who need it most," said Ahmed Hussen, Minister of Families, Children and Social Development and the Minister Responsible for the CMHC. "With our investments, we are providing a helping hand for individuals and families in need, and contributing to the economic and social well-being of all Canadians."
Read more: CMHC reports on its results during the pandemic year
Of this sum, $2.5 million will be going to a 34-unit complex for individuals and single mothers in Peterborough.
"Some of the residents are supported by Homeward Bound Peterborough, a program which provides independent affordable housing for single mothers along with services and supports including childcare, life skills, assistance in obtaining a post-secondary education, employment mentoring through an industry council and transition to independence," CMHC said in its announcement.
The other $1 million will go to a 24-unit affordable housing complex in Havelock for seniors, which will doubles as a community hub incorporating health services and other on-site support facilities.