The new regulator released its new licencing fees, along with a flat "regulatory oversight" fee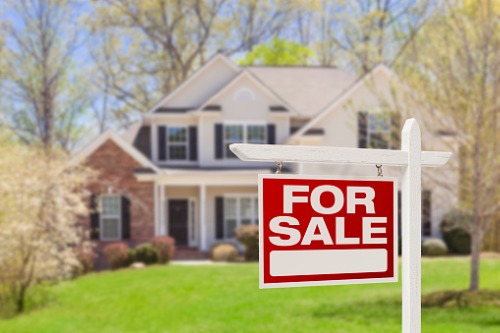 The coming new year will see Ontario introduce a new regulatory authority for home builders and vendors.
Staring February 01, 2021, the Home Construction Regulatory Authority (HCRA) will assume responsibility for regulating and licensing the people and companies who build and sell new homes in Ontario.
Read more: What prospective homeowners need to know about Ontario's new Bill 159
HCRA will take over the licensing function from Tarion Warranty Corporation. Tarion, however, will continue to deliver Ontario's new home warranty and protection program.
In a statement, the new regulator also announced new licensing fees, as listed below:

HCRA said the licensing fees will cover "all costs for the HCRA to oversee a new modern licensing regime for builders and protect consumers when making the biggest purchase of their lives – a new home."
Additionally, a new "regulatory oversight" fee – a flat fee of $145 paid on a per-home basis – was announced to "enable the HCRA to continue monitoring licensed builders and vendors, identify and take action against illegal and unethical builders, manage the complaints process for consumers, provide educational materials, and maintain the Ontario Builder Directory as the official source of background information about Ontario's more than 5,000 home builders and vendors."
"The HCRA will enforce high professional standards for competence and conduct in the homebuilding industry, giving new home buyers confidence in one of the biggest purchases of their lives," said Tim Hadwen, interim chief executive officer of HCRA. "We will also ensure consistency across the sector, curtailing unethical and illegal builders and maintaining a fair marketplace."