None of the brokerage's channels have been approved by regulators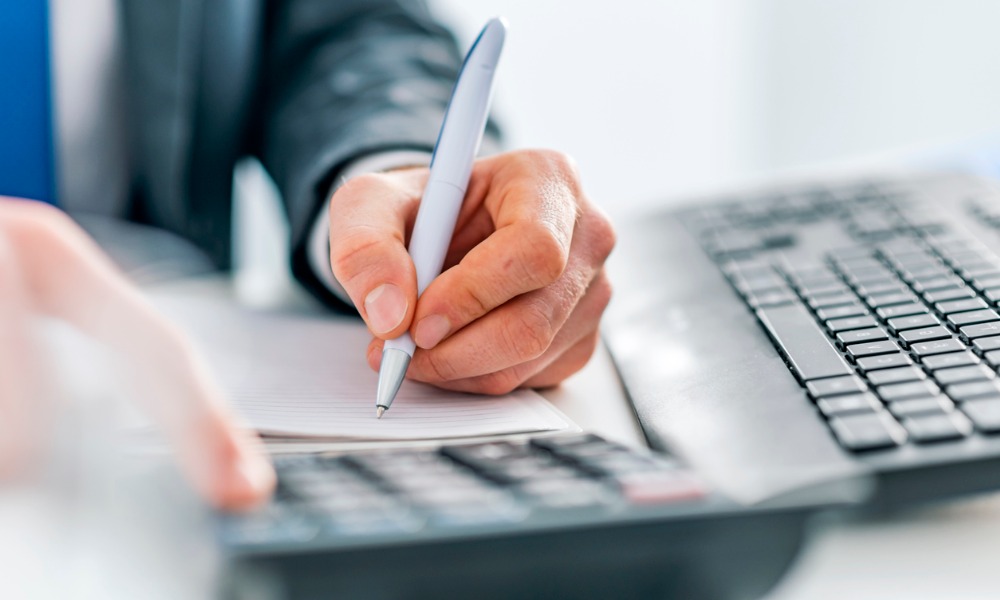 The Financial Services Regulatory Authority of Ontario has warned consumers that the brokerage known as Nationwide Canada Loans is not licensed to conduct mortgage business in Ontario.
Nationwide Canada Loans, which is in possession of some consumers' personal data, is operating and advertising as a mortgage brokerage out of 439 University Avenue in Toronto, and through its website. None of these channels have been approved by regulators, FSRA said.
"Nationwide Canada Loans is gathering consumers' personal details and asking consumers to apply for mortgages on its website," FSRA said. "FSRA encourages consumers to exercise caution if they are contacted by the company or anyone using the above website and claiming to represent Nationwide Canada Loans. Consumers are also advised not to obtain a mortgage arranged through Nationwide Canada Loans."
Read more: Brokerages, observers warn of increasingly sophisticated forms of mortgage fraud
FSRA said that unlicensed groups and organizations such as Nationwide Canada Loans impose an unnecessary risk on would-be borrowers.
"If consumers obtain a mortgage through individuals or companies not licensed by FSRA, they are not protected under the Mortgage Brokerages, Lenders and Administrators Act, 2006 and its regulations that govern Ontario's licensed mortgage brokerages, brokers and agents," FSRA said.