Committee members will provide expert advice on credit market and mortgage industry challenges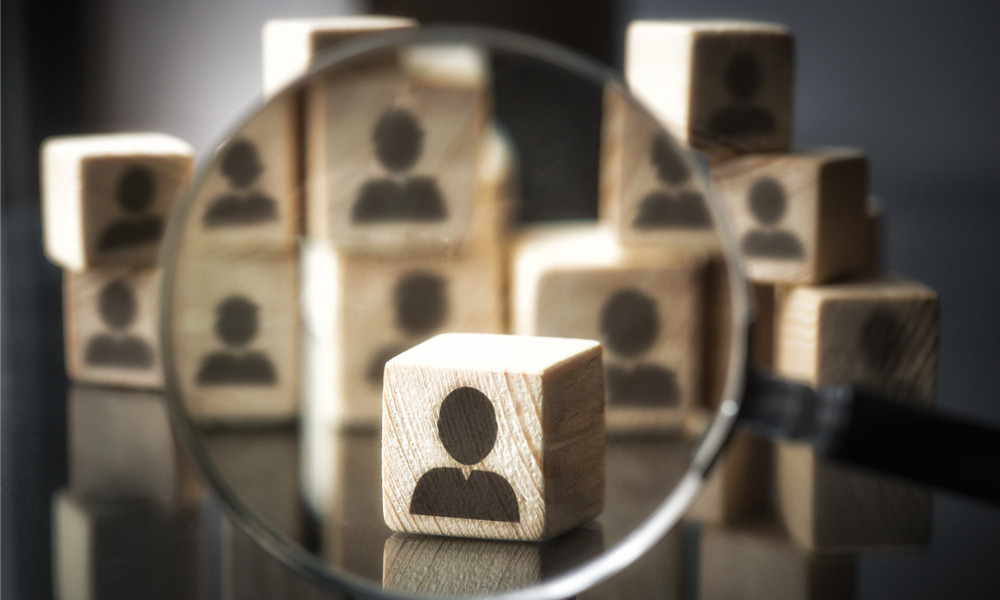 The Financial Services Regulatory Authority of Ontario (FSRA) has announced that it is searching for the newest members of its mortgage brokering Technical Advisory Committee.
The committee will be providing expert advice about the challenges stumping consumers seeking credit as well as the perennial roadblocks in the mortgage industry.
FSRA said that committee members' input will also contribute to the development of policy, procedures, and key decisions concerning the mortgage space.
"As a regulator, it is critical to engage stakeholders as we develop policies, procedures and consider key decisions," said Antoinette Leung, FSRA's head of financial institutions and mortgage brokerage conduct.
The regulator is seeking four members for a three-year term effective January 2024. Interested applicants should be senior members of their respective organizations or professions, "and will represent their organization/profession on relevant issues in the mortgage industry," FSRA said.
Antoinette Leung, Head of Mortgage Brokerage Conduct at FSRA says the goal is to ensure that when a consumer is working with a mortgage broker, they receive a mortgage suitable for their needs.https://t.co/FXjgy8RRUO#mortgageindustry #mortgagebroker #specializedlending

— Canadian Mortgage Professional Magazine (@CMPmagazine) October 4, 2023
"We also strongly encourage individuals who have experience or a background in consumer access to credit and mortgages to apply," FSRA said.
"Mortgage professionals provide an important voice," Leung added. "Their input improves the way we regulate the industry. Meanwhile, consumer advocates help us better understand issues affecting Ontario's consumers. I encourage all qualified individuals to apply to be on our Technical Advisory Committee."
FSRA is calling on applicants to send their resumes and cover letters to [email protected]. Deadline for applications is on December 18, with the committee's next meeting slated for February 2024.