Prominent mortgage professionals gave their thoughts on the new requirements at a recent FSRA event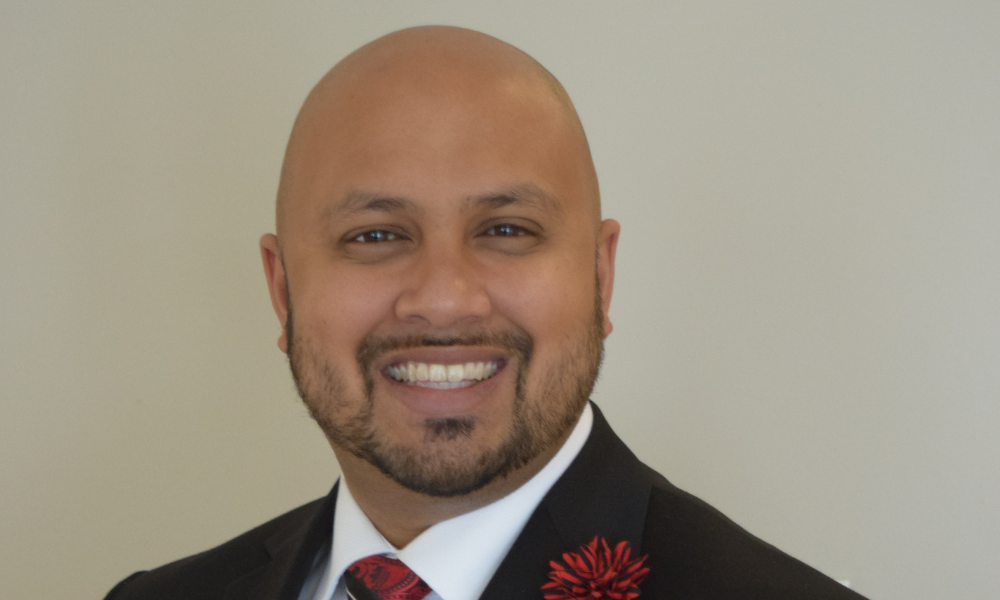 One of the most significant regulatory changes for Ontario mortgage agents in 2023 will see the introduction of new educational requirements for those dealing in the private mortgage space – and that's a development that should be welcomed, according to a prominent broker based in the province.
Sadiq Boodoo (pictured), principal broker and CEO at the Whitby-based Approved Financial, said during a panel discussion at a recent Financial Regulatory Service of Ontario (FSRA) Exchange event in Toronto that the changes, which will come into effect at the beginning of April, would give agents an extra layer of expertise in the private space.
"We've got to embrace this as an industry: more education's not a penalty. It is a benefit," he said. "Improving education improves the industry and it speaks to that conduct culture… The more educated, the better we serve our clients, and that's what we get paid for.
"For the industry, we have to really understand that having more education is a positive thing and embrace it for that."
What will the changes entail?
The move will introduce a new licensing class for Ontario agents to deal and trade in the private mortgage space, separate from the Level 1 licence and encompassing lenders including mortgage investment corporations (MICs), syndicates, and private individuals.
Agents transacting in private mortgages must complete a new FSRA-approved education program, consisting of the Mortgage Agent Level 1 Course as well as an additional Private Mortgages Course.
As part of FSRA's recap of achievements this year, in April the regulator new requirements to ensure consumers receive appropriate advice and recommendations when considering a private mortgage. #FSRAin2022 https://t.co/jCMRYvlSox pic.twitter.com/RCPlJ993Z8

— FSRA News (@FSRA_News) December 13, 2022
Antoinette Leung (pictured immediately below), FSRA's head of financial institutions and mortgage brokerage conduct, said the new course had been introduced in response to feedback from the sector and was aimed at upping the knowledge and expertise of mortgage agents dealing in private mortgages.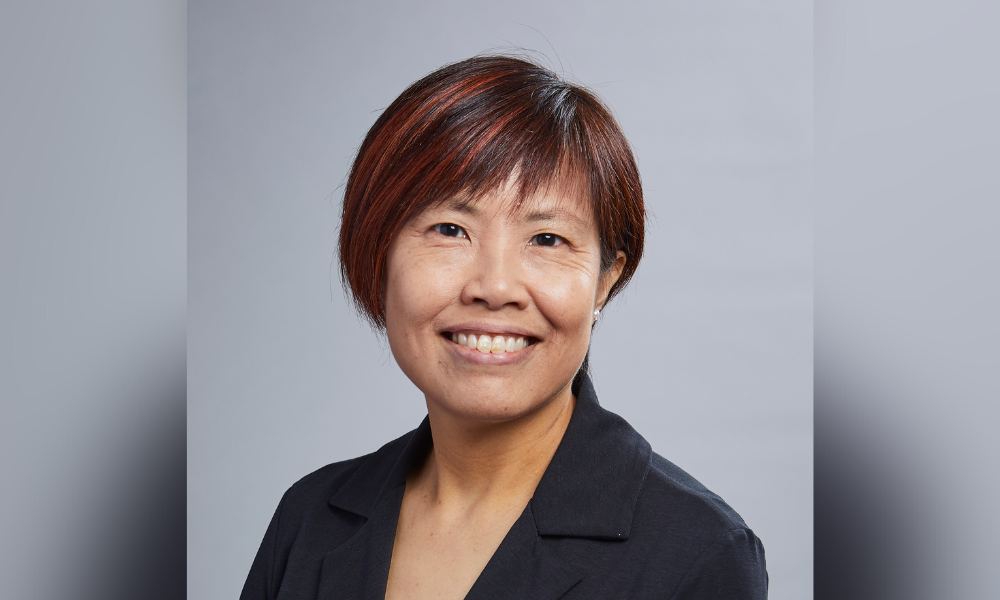 "It's intended, really, to introduce more competence and hence education to those individuals that are dealing with the private space," she said. "The goal is really enhancing competency, ensuring folks can deliver the service that consumers want from them."
Hali Noble (pictured below), senior vice president of residential mortgage investments and broker relations at Fisgard Capital Corporation, said that continuing education was always to be welcomed in helping mortgage professionals deliver the best possible advice and service to clients.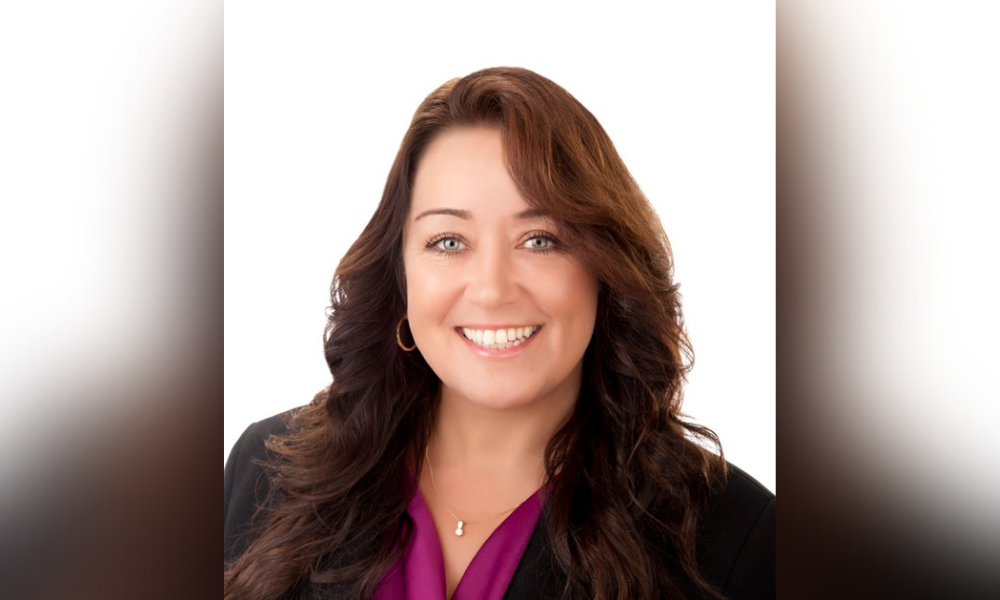 That will ultimately prove a benefit for borrowers, agents, and lenders, she said, adding a new layer of expertise to the work of mortgage agents in the sector.
"Having some education and being able to teach our mortgage professionals what to look for, how to assess suitability, risk, et cetera, I think is a good thing," she said. "It's going to take some time. I also think it ups the level for Canadian consumers to be able to deal with mortgage brokers and agents.
"I'm sure two years from now there'll be some continuing education – it's not a bad thing, and it raises the bar for professionalism in our industry. As a lender, the fact that I'm dealing with brokers and agents from Ontario that have that extra level of expertise – that's great for us. We'll have a higher expectation of how the deals are sent in, how they're packaged, how they're presented, but I know that's going to benefit our business and ultimately the consumer."
How might the new educational requirements help brokers handle a changing market?
The new educational requirement will also help agents deal with potentially difficult situations down the line – for instance, with individual investors in the private space, Noble said, as the market continues to evolve.
That might entail, for instance, a private investor giving a commitment to renew a loan in a year if required before changing their tune a year down the line and asking for their money back as interest rates go up and property values decline.
"Now what does the mortgage broker do? I think this will help them [determine] what the next steps will be, how [they] can assist that client maybe move on to another lender and get them out of this mortgage, as opposed to being foreclosed on or losing their home," Noble said.
What are your thoughts on the new educational requirements set to come into effect in April for Ontario agents dealing in the private space? Let us know in the comments section below.