The regulator confirms the business's address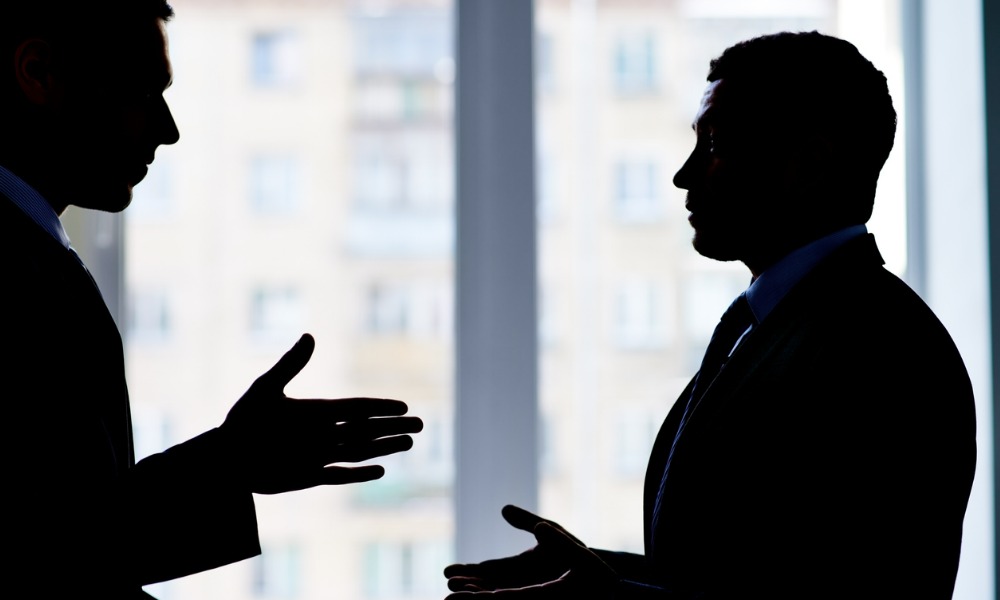 The Financial Services Regulatory Authority of Ontario (FSRA) has warned consumers that Hasty Mortgage and its operator, Rohan Satkunarajah, do not have licenses to conduct mortgage business in Ontario.
In a statement, FSRA confirmed reports that Satkunarajah is operating the hastymortgage.ca website, which offers mortgage pre-approvals, mortgage refinancing, business loans, and mortgage renewals.
Read more: Ontario lawyers put on high alert for mortgage fraud
According to the regulator, the unlicensed activity is operating out of a Scarborough address and that the website remains operational to date.
"FSRA encourages consumers to exercise caution if they are contacted by Rohan Satkunarajah or anyone claiming to be acting on his or Hasty Mortgage's behalf," the regulator said. "Consumers are also advised not to obtain a mortgage arranged through Hasty Mortgage, their website or Rohan Satkunarajah."
FSRA licenses mortgage brokerages, brokers, and agents to safeguard public confidence and trust in Ontario's financial services. If consumers obtain a mortgage through individuals or companies not licensed by FSRA, they are not protected under the Mortgage Brokerages, Lenders and Administrators Act, 2006 and its regulations that govern Ontario's licensed mortgage brokerages, brokers, and agents.
Earlier this year, Carl Davies, head of fraud and identity at Equifax Canada, said that there had been a rising trend in the emergence of more elaborate kinds of mortgage fraud.
"Fraudsters are getting far more sophisticated," Davies said. "That's a problem, not just in the mortgage space, that's everywhere."