A long-time Toronto journalist reviews some free apps that would-be home buyers could use in their search for the ideal home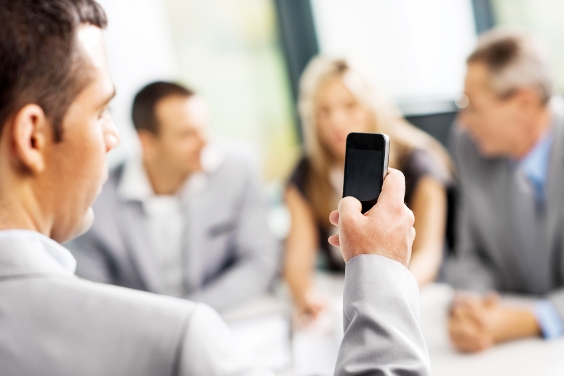 Buying a home might seem a daunting prospect, especially in Canada's most dynamic markets where the inflated prices necessitate the help of mortgages. In a breakdown piece for the
Financial Post
, long-time Toronto-based journalist Josh McConnell reviews some free mobile applications that would-be buyers could use in their search for the ideal home.
Simple Canadian Mortgage Calculator
McConnell said that the branding- and ad-free iOS app's minimalist design allows users to input numbers effortlessly and get answers right away, while also providing the option to switch between semi-annual interest and annual compounding.
"But there really isn't much else here," McConnell wrote. "The app is essentially a calculator offering approximate payment information stripped of the fees or costs a bank might price in. "
"If you just want a basic mortgage calculator, there is a very good chance your bank offers some sort of solution," McConnell added.
For instance, major banks like
Royal Bank
of Canada and
TD Canada Trust
offer mortgage calculators through their respective websites. Bank of Montreal's "My Home" app includes a mortgage calculator, as well as direct access to the bank's in-house specialists.
The Canadian Mortgage App
Compatible with iOS, Android, and BlackBerry, the easy-to-use app has entrenched itself as a favorite among buyers and mortgage professionals. What sets it apart from its peers, according to McConnell, is its wealth of data such as updated rates, allowing users to get accurate figures for most purposes.
"It is loaded with information and rates to help you calculate exactly what you need, whether that's a variable rate, fixed rate, weekly vs. bi-weekly payments, factoring in income from a tenant, or numerous other variables," McConnell said.
"Additionally, based on location, it can also calculate first-time homebuyer rebates and land transfer taxes," he added.
Ready Set Home
The CMHC-developed app allows iOS, Android, and BlackBerry users to know what they can afford based on their current situation.
"More than a simple mortgage calculator, the app offers some next-steps advice once you're a homeowner. The app also offers a very handy glossary of terms to help you make sense of everything," McConnell wrote.
"Finally, if you are a professional, CMHC also has a Mobile Kit app that works with Ready Set Home."