Canadians were led to believe that the low-rate environment would prevail indefinitely, says David Dodge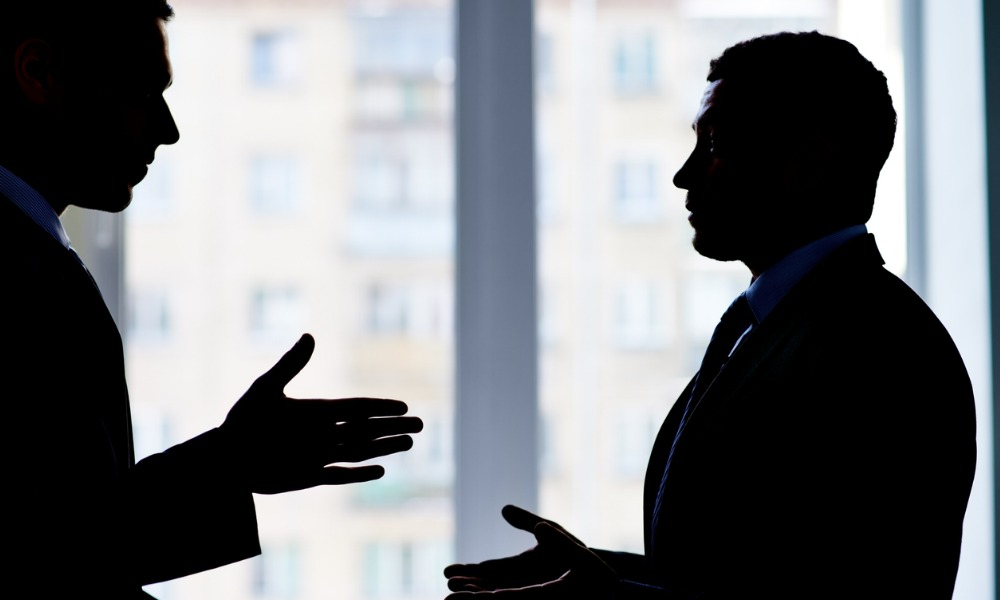 The Bank of Canada committed a major error in its low-rate-environment approach in the years leading up to the pandemic and the current crisis, according to David Dodge, the central bank's former governor.
Inflation was at the lower end of the BoC's priority list until very recently, which led Canadians to believe that the bank would hold interest rates "at essentially zero forever, come hell or high water," Dodge told Reuters.
This represented "a fairly serious communications mistake," Dodge said, but stressed that the central bank was also correct in its forceful policy responses over the last two or so years.
The bank's two latest hikes, which added 0.5% each to the overnight rate, are likely to be surpassed by an increase of as much as 0.75% in the BoC's next policy announcement on July 13.
Read more: Canada housing market and interest rates – what's the impact?
"I think it's been quite clear that central banks need to get up to neutral in North America quickly to make up for lost time in 2021," Dodge said in a separate interview with BNN Bloomberg.
"Whether they're going by 50 [basis] points, 75 [basis] points, or even making a full-point move really isn't so much the issue. The issue is to get it up quickly and to signal to the world that they are getting it up to neutral."
The return-to-neutral goal is crucial as it will give North American central banks room to properly evaluate the direction of rates moving forward.
"No-one knows how events in the world are going to play out. This is a very, very uncertain time. What is clear is we need to get policy up to being no longer accommodative, or being very mildly restrictionary. You need to get there. How far you need to go beyond that – events are going to tell," Dodge said.