Home resales activity fell below pre-pandemic levels for the first time in May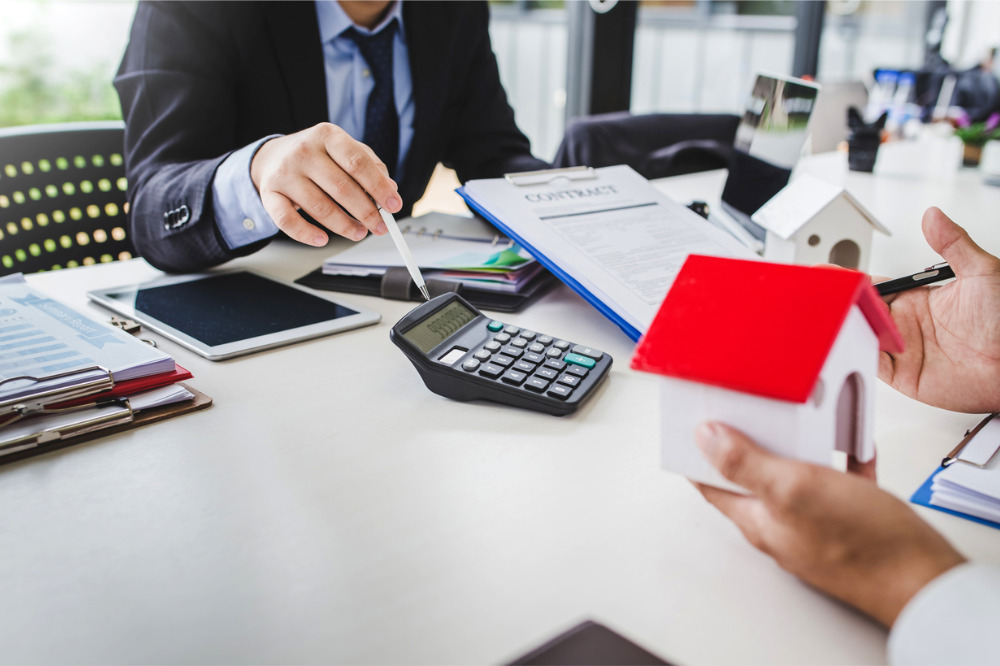 Rapidly rising interest rates are having a noticeable chilling effect on housing market activity across Canada, according to Robert Hogue of RBC Economics.
This was especially apparent in the 8.6% monthly drop in home sales, representing a third consecutive month of declines that saw nearly every market experience a degree of moderation.
"Earlier super-tight demand-supply conditions are rebalancing quickly. This marks a dramatic shift from the exuberance that prevailed through most of the pandemic," Hogue wrote in a recent analysis.
On both a seasonally adjusted and annualized basis, home resales fell to 512,000 units nationwide last month, marking the first time that this reading dipped below the 525,000 units recorded in pre-pandemic February 2020.
"The Canada-wide softening entirely reflects trends in British Columbia, Ontario and Quebec where buyers are now clearly on the defensive," Hogue said.
Read more: Canada inflation rate could reach four-decade high
And while home price declines are mainly in Ontario and British Columbia for now, signs of weakening are also becoming apparent in Alberta markets, Hogue added.
"We expect bearish sentiment to build and spread further as the Bank of Canada forges ahead with a 'forceful' monetary policy normalization. We think this will set the stage for broad-based property depreciation in the period ahead," Hogue predicted.
The eventual wide-ranging market deceleration is likely to disproportionately affect the country's largest markets.
"The highly atypical synchronization of local market cycles since the start of the pandemic is gradually coming apart. Rapidly rising interest rates – we expect the Bank of Canada to hike its policy rate by another 125 basis points by the fall – apply uneven pressure on home buyers across Canada with those in the most expensive markets facing the bigger challenges" Hogue said.
"We believe the cooling trends that have emerged in the last three months will intensify in the coming months, leading to widespread price corrections – especially in Ontario and British Columbia."