Move results in lower rating for one major bank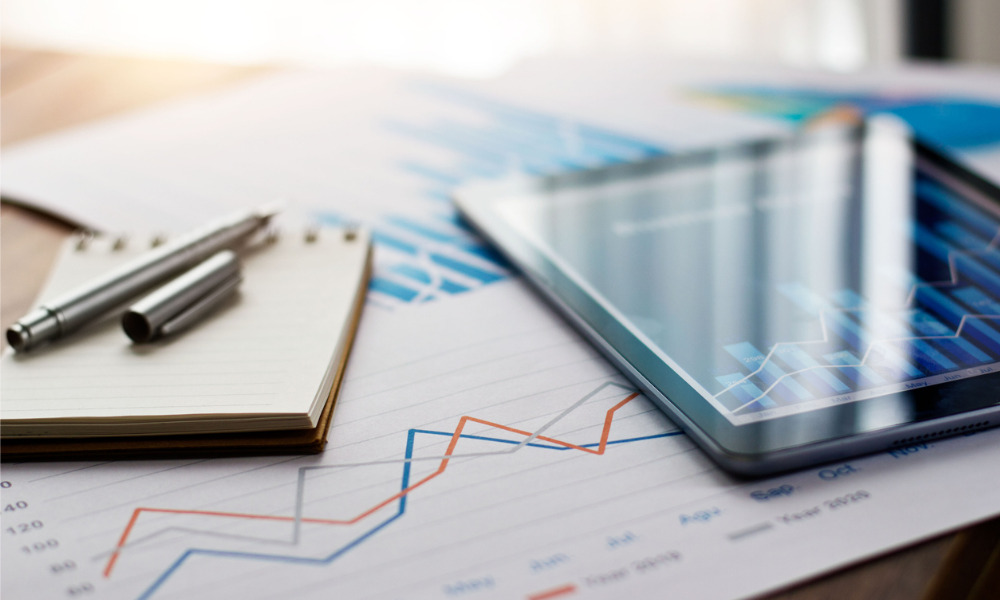 Fitch Ratings has downgraded its assessment of Canada's banking sector, citing surging levels of household and public debt.
In a statement, the ratings agency said that it downgraded the Canadian operating environment (OE) for banks to "aa-" from "aa," saying the move reflected elevated levels of private and public sector indebtedness, which it views as "negative for long-term credit conditions and business volumes."
Read more: Risks to household finances will remain after COVID-19 – experts
Meanwhile, Fitch has also revised the operating environment outlook to stable from negative.
Unsurprisingly, the downgrade has influenced further rating actions on five of the largest banks in Canada, which Fitch had assigned negative outlooks to in April 2020.
The biggest impact was on Royal Bank of Canada (RBC), which Fitch downgraded to "AA-" from "AA." The agency also revised the bank's outlook to stable from negative.
"[RBC's] downgrade largely reflects the constraint of the Canadian OE score, notwithstanding the bank's resilient financial performance during the pandemic, as Canadian operations represented approximately two-thirds of its assets and income at 2Q21," Fitch said in its statement.
Fitch also affirmed the ratings of Bank of Montreal (BMO), Bank of Nova Scotia (Scotiabank), Canadian Imperial Bank of Commerce (CIBC), and the Toronto-Dominion Bank (TD Bank) at "AA-."
Meanwhile, the agency revised the outlooks for CIBC and TD Bank to stable from negative, while the outlooks for BMO and Scotiabank remained negative.