The company continues to exhibit robust output despite pandemic pressures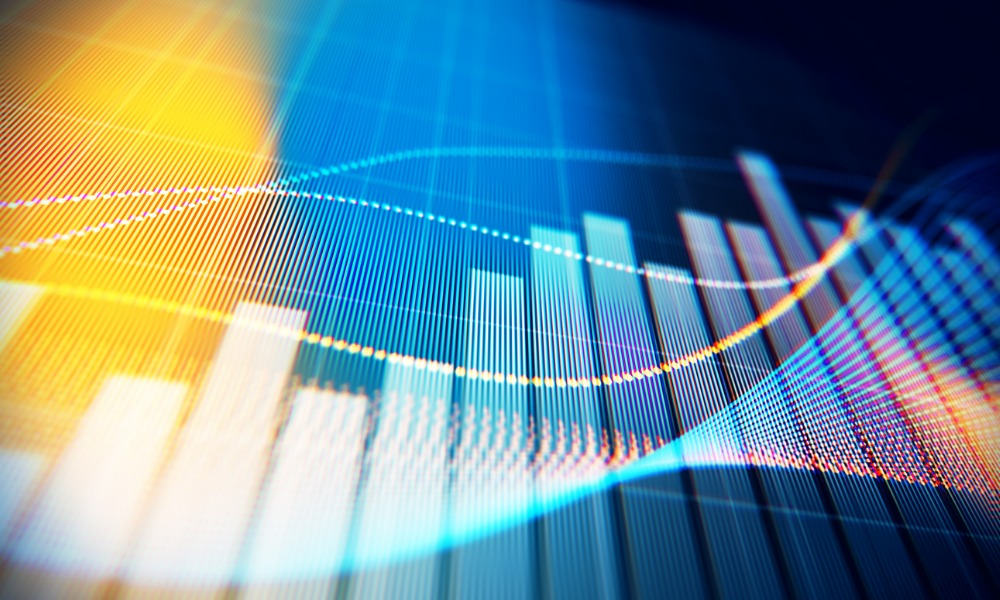 Firm Capital Property Trust has reported its financial results for the three-month period ending June 30, posting overall strong performances across various metrics.
Net income during the second quarter was approximately $31.8 million, significantly higher than the $10.2 million level in Q1 and the $3.8 million in Q2 2020.
Not taking into account fair value adjustments, net income for Q2 was approximately $3.2 million, in line with the $3.2 million during Q1 and the $3.8 million in the second quarter of 2020.
For the six months ending June 30, net income was approximately $42 million, versus a net loss of $1.5 million during the same period last year.
Read more: Firm Capital Property Trust announces strong start to 2021
The company's property portfolio as of Q2 consisted of 63 commercial properties with a total gross leasable area of around 2.266 million square feet, four multi-residential complexes amounting to 464 units, and one manufactured home community comprising 181 units.
"The portfolio is well diversified and defensive in terms of geographies and property asset types, with 60% of NOI comprised of grocery anchored retail followed by industrial at 22% of NOI," Firm Capital said.
The portfolio is supported by a diverse tenant profile, "with no tenant currently accounting for more than 11.6% of total net rent," the company said. "Further, the top 10 tenants are comprised of large national tenants and account for 30.4% of total net rent."
Commercial occupancy stood at 92.8%, while residential occupancy was at 95.6% and manufactured home community occupancy was at 99.4%.