Lender says proceeds to be used for "general corporate purposes"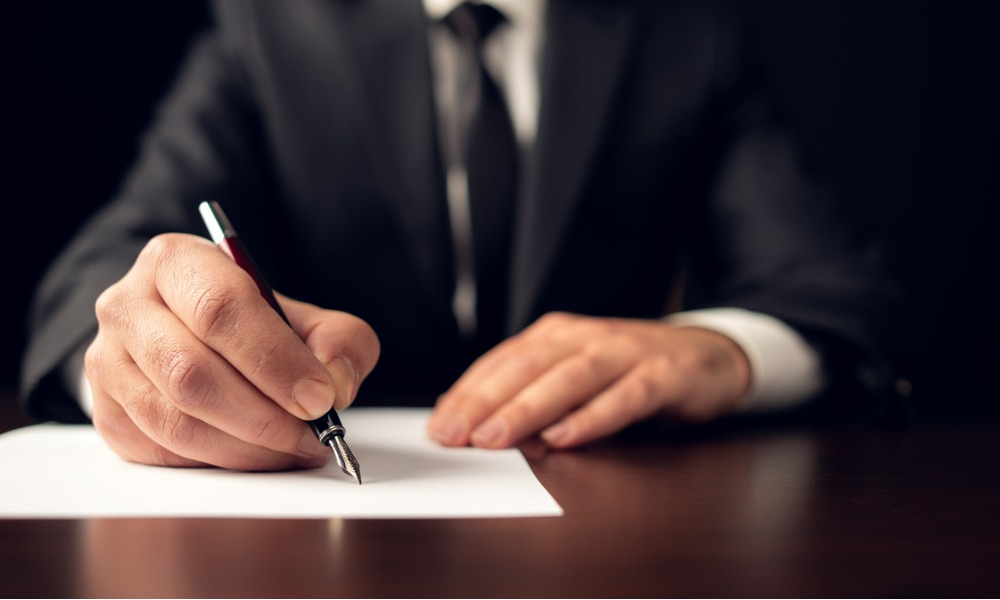 Firm Capital Mortgage Investment Corporation has announced that it has entered a $25 million bought-deal financing agreement.
In a statement, the firm said that it will sell 1,684,000 common shares at a price of $14.85 per share on a bought-deal basis to a syndicate of underwriters bookrun by TD Securities, National Bank Financial, and CIBC Capital Markets for gross proceeds of $25,007,400.
Read more: Non-bank lender announces $40 million bought deal financing
According to Firm Capital, the offering is expected to close on or about Nov. 1, subject to regulatory approval.
The firm said that the net proceeds of the offering will be used "to repay indebtedness and for general corporate purposes."
Firm Capital Mortgage Investment, through its mortgage banker, Firm Capital Corporation, is a non-bank lender that offers residential and commercial short-term bridge and conventional real estate financing, including construction, mezzanine, and equity investments.
"The corporation achieves its investment objectives through investments in selected niche markets that are under-serviced by large lending institutions," Firm Capital said in a statement.