Proceeds of the offering went up to $46 million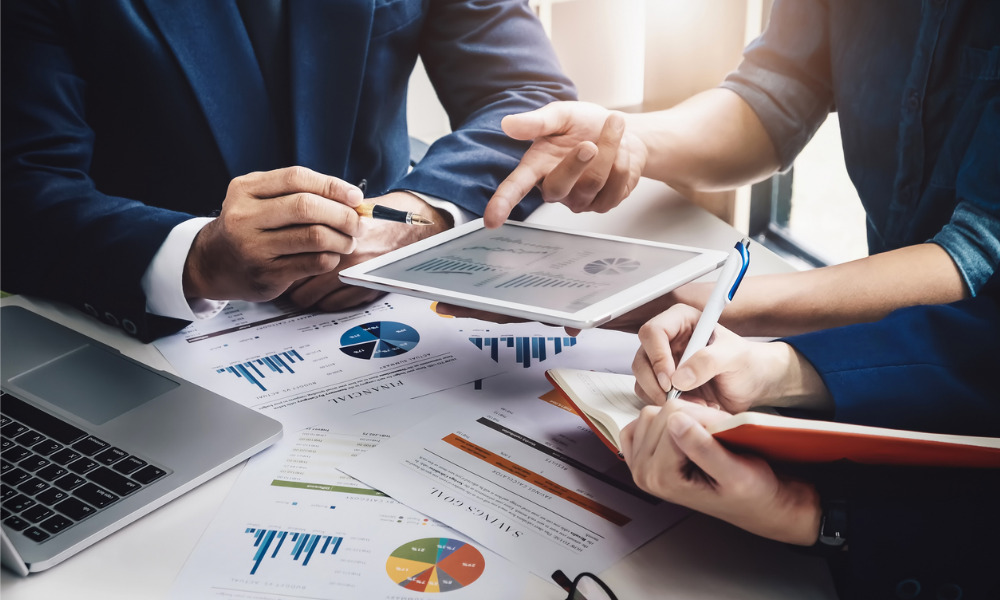 Firm Capital Mortgage Investment Corporation has announced the exercise in full of a previously disclosed over-allotment option.
The MIC said that the underwriters of its offering of 5% convertible unsecured subordinated debentures due Sept. 30, 2028, exercised the option, "resulting in the issue of an additional $6,000,000 aggregate principal amount of debentures."
The exercise of this option brought the total aggregate principal amount of these debentures issued by Firm Capital to $46 million.
The underwriting syndicate that used the over-allotment option was led by TD Securities Inc., National Bank Financial Inc. and CIBC Capital Markets. The syndicate included Scotiabank, Canaccord Genuity Corp., RBC Capital Markets, Desjardins Securities Inc., Echelon Wealth Partners Inc., iA Private Wealth Inc. and Raymond James Ltd.
Read more: Firm Capital releases Q2 2021 results
"The net proceeds from the exercise of the over-allotment option will be used for debt repayment, new investments and for general corporate purposes," Firm Capital said.
At an interest rate of 5% per annum, the debentures are payable semi-annually in arrears on the last day of March and September every year, beginning on March 31, 2022, and maturing on Sept. 30, 2028. These debentures are not redeemable before Sept. 30, 2024.
"Subject to specified conditions, the corporation has the right to repay the outstanding principal amount of the debentures, on maturity or redemption, through the issuance of shares," Firm Capital said. "The corporation also has the option to satisfy its obligation to pay interest through the issuance and sale of shares."