Borrowers can earn thousands in bitcoin on a new mortgage or renewal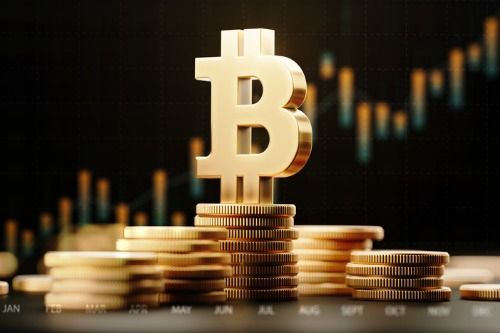 Mogo has announced the launch of its first bitcoin cashback mortgage, which will allow members to earn up to $3,100 in bitcoin on a new mortgage or renewal.
Earlier this week, the company announced that its bitcoin cashback rewards program, which currently covers the Mogo Visa Platinum Prepaid Card and digital spending account, will now include MogoMortgage.
"It's clear that we're still in the beginning stages of seeing consumers add bitcoin to their financial portfolios, just as we're seeing corporations add it to their balance sheets," said David Feller, founder and CEO of Mogo. "Given the volatility and speculative nature of bitcoin, there's an increasing number of Canadians who are looking for ways to participate without risking their own money, and our bitcoin rewards program meets this demand."
The system allows members to apply anywhere and anytime through Mogo's app.
"Unlike traditional reward programs, bitcoin rewards have the unique characteristic of being an asset class that can rise in value over time – $3,100 invested in bitcoin five years ago would be worth over $350,000 today," Feller said.
At present, Mogo has a network of more than a million members, each with access to a digital spending account with Mogo Visa Platinum Prepaid Card. The card features automatic carbon offsetting, bitcoin buy-and-sell, credit score monitoring, ID fraud protection, and personal loans.