The company has benefited from the digital shift that accelerated during the pandemic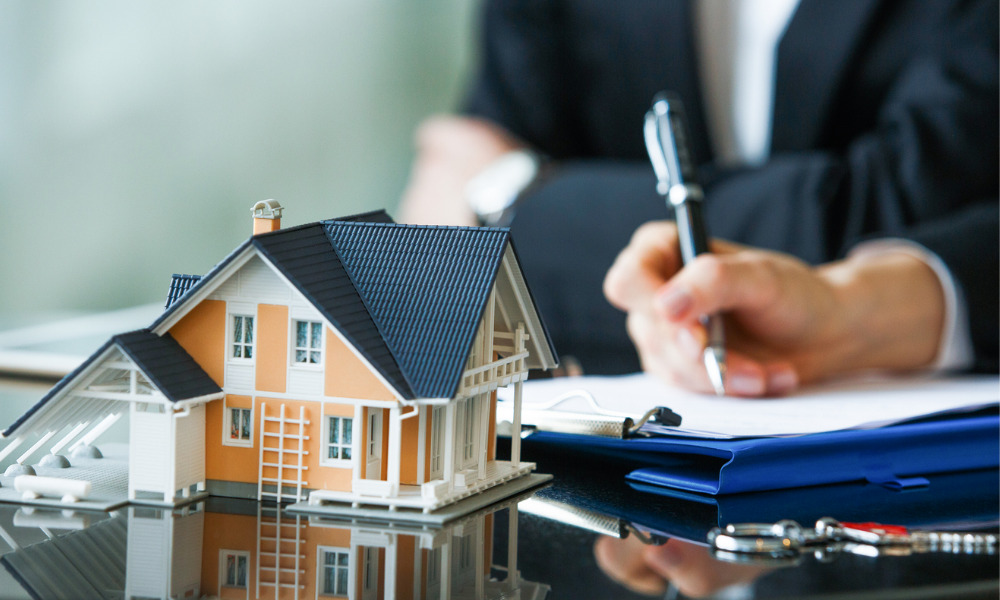 Canadian fintech Ratehub has announced that it has closed $10 billion in funded mortgages, putting it on track to closing more than $3 billion this year alone.
This performance has made Ratehub, which offers rate comparison and in-house specialist services, the largest digital mortgage originator in Canada, the firm said.
Ratehub's is also poised for further growth in the near future, said co-CEO James Laird.
"While the growth has been impressive to date, we actually see the growth accelerating in the years to come as the majority of Canadians will source their mortgages online in the next five years," Laird said. "The digital shift was already occurring before the pandemic, but the switch to online sources has grown exponentially over the last year."
Read more: Five Questions with Ratehub/CanWise Financial founder James Laird
Launched in 2010, the platform has garnered significant goodwill from consumers, being one of the highest-rated and most reviewed mortgage companies in Canada, Ratehub said.
"Technology is making the mortgage industry more efficient for all stakeholders involved including the customer, the lender, and the mortgage professional," said Alyssa Furtado, co-CEO of Ratehub. "It has enabled us to own the mortgage journey and put the onus on ourselves to help the consumer all the way through, not just the first couple of steps."