Many Canadians also believe that now is a good time to buy homes, according to economist Will Dunning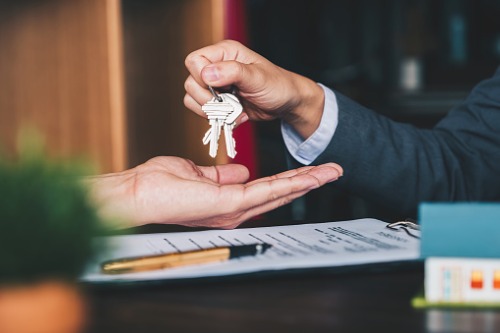 Canadian borrowers are showing lower levels of regret about their mortgages, said Will Dunning, chief economist at Mortgage Professionals Canada.
In a survey spanning Aug. 7 to Aug. 24, Dunning found that Canadians are on the whole "mostly positive" about home ownership, despite the significant economic and market impacts of the COVID-19 pandemic.
More Canadians were also confident that now is a good time to buy a residential property.
"For a decade, our consumer surveys have investigated opinions on some housing-related and mortgage-related issues," Dunning said. "The new data indicates that, in general, opinions have not become more negative during this emergency period."
A "high degree" of confidence towards real estate's value as a long-term investment also remains, O.Canada.com reported.
On the other hand, the survey respondents exhibited somewhat lower confidence when it comes to the effect of possible interest rate movements.
"Every time we have asked, the responses have shown an expectation that rates will rise. This time is not an exception, although this new data indicates that the expected amount of increase might be the smallest we've ever seen," Dunning said. "Canadians continue to see homeownership as primarily a place to live, and secondarily as an investment."
There might be little to fear of any such rate movements, however: Earlier this month, the Bank of Canada kept its key policy interest rate at its effective lower bound of 0.25%, and said that it will maintain this level until inflation reverts to the central bank's target of 2%.
As much as 95% of economists recently polled by Finder indicated a belief that the BoC rate will stay at 0.25% for longer than a year. Around 75% also said that the rate will not begin moving again until 2022 or even 2023.