Collaborative Housing Research Network formed with the mission of generating new knowledge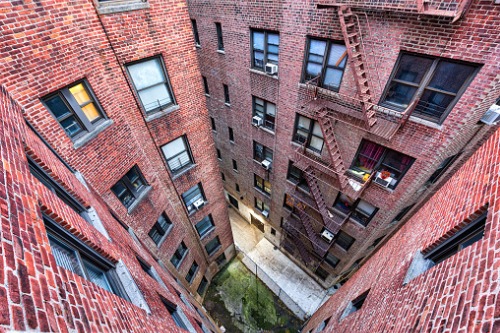 The federal government, together with the Canada Mortgage and Housing Corporation, has announced that $13.9 million in funding has been allocated to housing research under the National Housing Strategy's Collaborative Housing Research Network (CHRN).
Approximately $7.9 million has been committed to the CHRN for its initial five years to undertake research which will focus on the critical areas of seniors' homelessness, Northern homelessness and housing insecurity, community housing sector resilience, housing supply balance, and affordable rental housing for the most in-need sectors.
"To strengthen our ability to make this a reality both now and into the future, [CHRN] has been created to support housing sector innovation and new housing solutions," said Ahmed Hussen, Minister of Families, Children and Social Development. "This initiative under the National Housing Strategy will be accomplished through an interdisciplinary, multi-disciplinary and multi-sectorial approach, as part of the enhanced research agenda under Canada's National Housing Strategy."
Read more: CMHC announces latest call for submissions in NHS Demonstrations Initiative
CHRN is an independent collaboration of academics and community partners across Canada, formed with the mission of generating "new knowledge to support housing policy decision-making and inform future program development," the Crown corporation said.
"Research advances the way we think about and respond to issues that impact Canadians. Through [CHRN], the government of Canada is supporting both vital housing research and deep exchange among researchers that will help expedite enhancements to housing policy and programs ultimately ensuring that all Canadians have a safe and affordable place to call home," said François-Philippe Champagne, Minister of Innovation, Science and Industry.