The round will focus on improving supply through streamlined development processes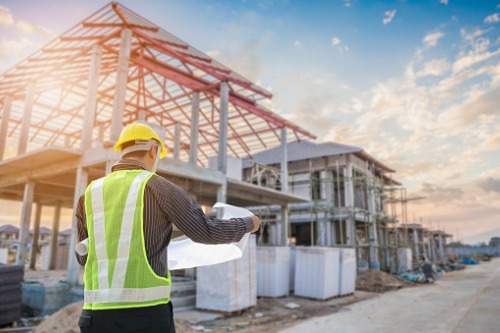 The federal government and the Canada Mortgage & Housing Corporation have announced $40 million in funding for the second round of the Housing Supply Challenge, which is scheduled for launch on June 09.
The next round, dubbed "Getting Started", is the latest step in the CMHC's ambitious initiative to incubate locally grown approaches that focus on improving "affordable housing pre-development processes from idea to shovel, and everything in between."
"Our government believes everyone in Canada deserves the dignity of a place to call home," said Catherine McKenna, Minister of Infrastructure and Communities. "We know that local barriers call for local solutions. The Housing Supply Challenge will help communities to find the solution that works for them."
Read more: Federal government releases more details of five-year housing initiative
"Hard working Canadians need homes that meet their needs and that they can afford. Building housing that's more affordable takes time, and navigating the approval process and construction takes time and costs money too," added Adam Vaughan, Parliamentary Secretary to the Minister of Families, Children and Social Development. "Solutions that improve and reduce pre-development processing time will help proponents move from idea to shovel quicker. Every dollar saved makes housing more affordable."
The CMHC is encouraging the following to apply for the second round:
- For-profit and not-for-profit organizations
- Indigenous organizations and groups
- Canadian post-secondary institutions
- Provincial, territorial, Indigenous, municipal, local, and regional governments
- Teams composed of a variety of participants
The Crown corporation noted that all applicants "must be affiliated with a legally incorporated organization."
Read more: CMHC to release $25m in funding for data-driven supply solutions
Aside from the focus on the development process and the already-concluded data-driven phase, future rounds of the Housing Supply Challenge are expected to address Northern housing, construction technology, scaling solutions, and public perception of new development.