Feds mulling increases on down payment or restrictions on funding sources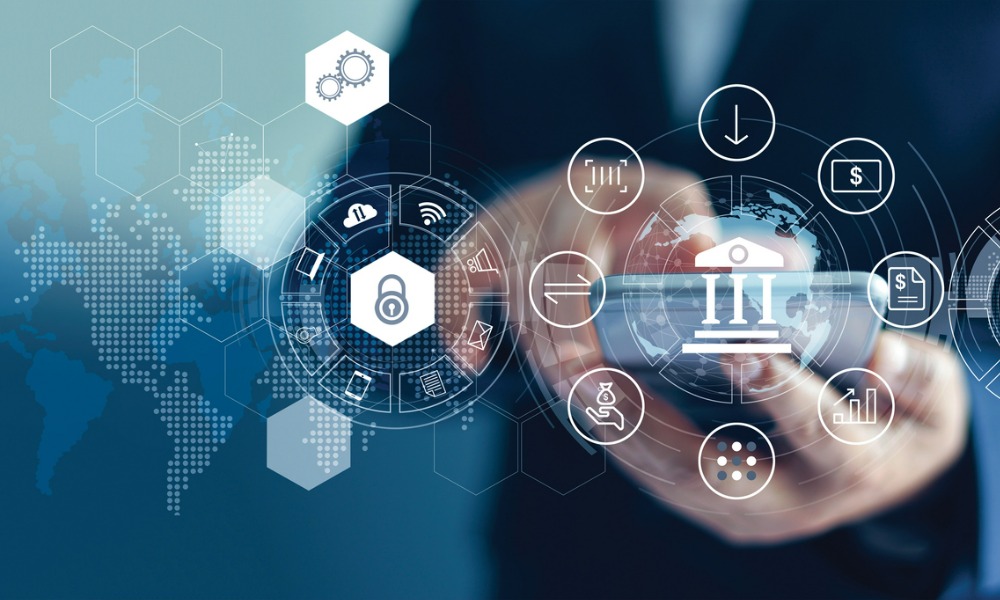 The federal government might increase down payments on investment properties or restrict sources of funding for such purchases to moderate speculation in already overheated markets.
In a letter to the Financial Post, the Ministry of Housing and Diversity and Inclusion, in partnership with the Canada Mortgage and Housing Corporation, said that speculative investing is stoking overbidding, over-borrowing, and overheated home price growth.
"That's why our government is looking at every tool at our disposal to tackle these challenges head on. That includes the Fairness in Real Estate Action Plan," the ministry said. "By developing policies to curb excessive profits in investment properties, protecting small independent landlords and Canadian families, and reviewing the down payment requirements for investment properties, we are targeting the issues the market is facing from multiple angles."
However, industry experts have called for more comprehensive solutions.
John Pasalis, president of Toronto-based Realosophy Realty Inc., said that improving supply should come hand-in-hand with policies aimed at slowing down demand.
"If you look at every speculative housing bubble in history, they're driven by investors. Even cities with the most elastic supply, meaning the housing markets could easily respond by building more … no matter how much supply they build, it didn't prevent a housing bubble," Pasalis said. "When the mood is very exuberant, you can't build fast enough."
Read more: More Canadians turning their homes into investment vehicles
Pasalis added that while a down payment hike would be relatively simple to implement, the measure won't address the non-speculators who buy investment properties.
"The other segment of investors … is people who own properties and are upsizing, but keep their current home as an investment property," Pasalis said. "It makes it harder to hold on to two properties at once when you increase the amount of capital you need to finance that secondary property."
While the ministry and the CMHC have yet to provide details, mortgage market observer Rob McLister outlined the possible impacts of different hikes.
"A 5% increase in the minimum down payment would slow investor purchases incrementally," McLister said. "A 10% boost would curb investor purchases more noticeably. A 15% bump in rental down payments (or a 35% down requirement) would substantially slow investor purchases."