"Strong, reliable turnaround times are critical to success and [the] ability to deliver on commitments to clients"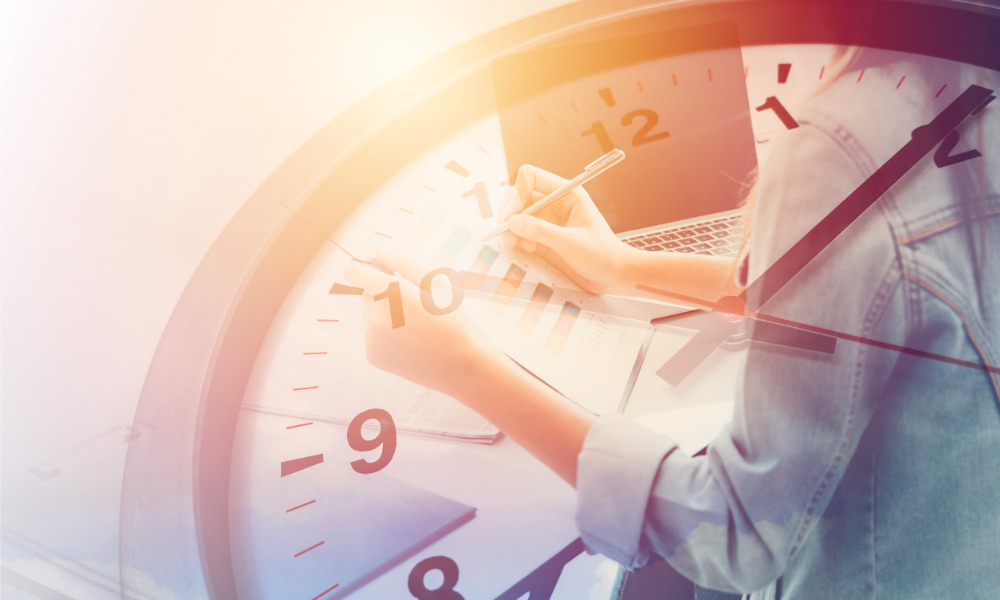 A short turnaround time is one of the greatest virtues that a mortgage service provider can embody – and for good reason, according to Community Trust vice president Lisa Abbatangelo.
"It's something that we've heard from our partners that strong, reliable turnaround times are critical to their success and their ability to deliver on their commitments to their clients," Abbatangelo said in a recent episode of CMP Talk.
"Our turnaround time focus is to make sure that their applications go smoothly, reliably and quickly."
However, quick work is just one half of the equation, albeit a very important one.
"A speedy decision must be paired with a quality decision, and we're very, very much focused on those two working together in tandem to be successful," Abbatangelo said. "In providing speedy quality service, we also need our partners to be on board with the same approach."
Read more: How can a brokerage ensure service efficiency?
Ensuring a unified vision and purpose requires a reliable, high-quality application to pull off, she added.
"We are very dedicated to and proud of our 360-degree service model, which means that our partners can get access to real-time support the way that they choose, whether it's digitally or by phone," Abbatangelo said.
"They can connect with a mortgage advisor or a BDM. This allows the turnaround time responses to the brokers to be at their fingertips the way they choose, but also allows our underwriting fulfillment teams to really focus on those faster quality decisions and document reviews."
More executive insights on the broker and lender sides of the industry can be seen here.