"If you don't have technology to do that, that's going to be a challenge"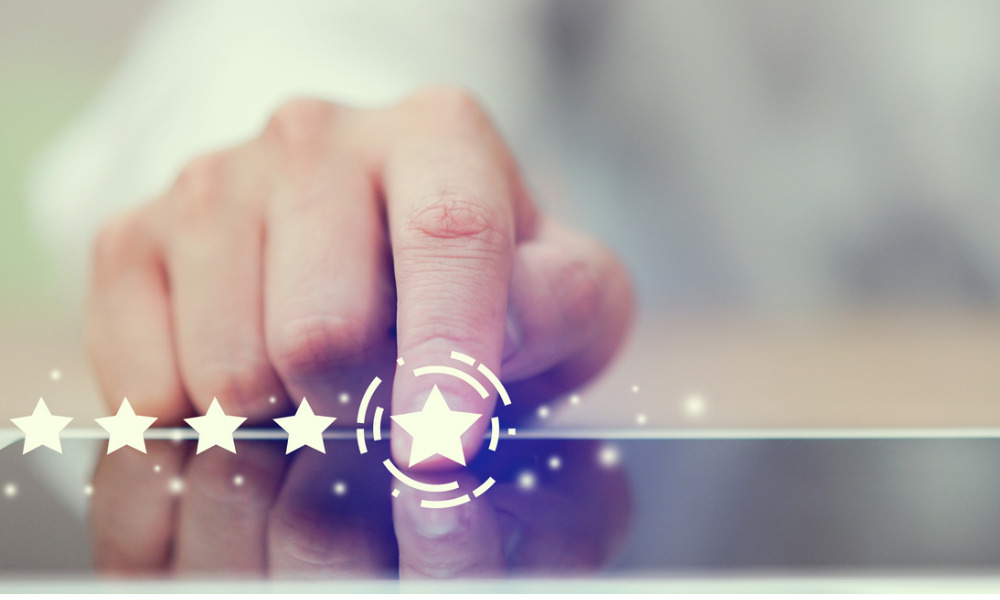 The industry contributions of tools such as those offered by 8Twelve Mortgage Corporation cannot be overstated, argues CEO Gary Fooks.
The value of new technologies and platforms lies in ensuring the smoothest possible transaction for everyone involved in the process, Fooks told Canadian Mortgage Professional.
"The idea is that from the second you get that customer interaction to processing the file, requesting documents, doing everything through a secure environment, providing updates through emails, text messaging to all stakeholders in the application – whether it's the client, the realtor, the referral partner, the appraiser, or the lawyer at the end that's going to close off that transaction – you want to be able to do that very quickly and very efficiently," Fooks elaborated.
This is because such an approach would help the client-side of the equation feel that they are getting their money's worth when it comes to working with a brokerage.
"If you don't have technology to do that, that's going to be a challenge," Fooks said. "And if you don't have technology that kind of amalgamates all of that into one, it's just going to take you longer to do the same job."
Fooks said that a tech-enabled approach is core to 8Twelve's ethos.
"Let's avoid having to use multiple channels to service that client," he said. "Let's try to really be efficient and service that client with one channel and still accomplish all those requirements to win that business in today's fast-moving mortgage market."
More insights from 8Twelve's top official can be viewed here.