The national economy enjoyed nearly 700,000 new additional employees over the last two years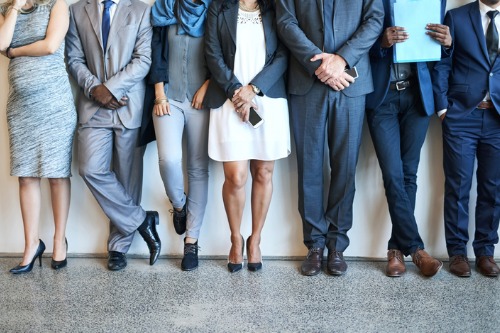 Canada's markets can look forward to stronger purchasing power among consumers as employment continued seeing gains last month.
The unemployment rate reached a record 5.6% in May, the lowest reading by Statistics Canada since 1976. During the same month, the national workforce had 27,700 new additions, bringing the 12-month total increase to 453,100.
Said gains represented a 2.4% year-over-year increase, which was the largest annual growth since before last decade's recession. Almost 700,000 new jobs have been added to the economy over the past two years.
The May 2019 data "was a good number with strong details, in contrast with pretty soft numbers in the U.S.," Scotiabank chief foreign-exchange strategist Shaun Osborne said, as quoted by the Financial Post.
"This suggests greater capacity for the Bank of Canada to stay on hold if the Fed does cut rates."
The robust employment numbers mostly stemmed from service-related industries such as technology, transportation, and professionals. StatsCan noted that the main provincial drivers were those nearly unaffected by the recent oil sector slowdown: BC, Ontario, and Quebec.
The agency added that together, these numbers paint a picture of increased stability in the housing and export sectors, as well as much improved pace in the national economy's growth. Experts' estimates put growth at over 2% on an annualized basis in Q2 2019.
Earlier this month, StatsCan reported that Canadian household spending grew by an annualized 3.5% during the first quarter of the year.
Domestic business demand also had its first gain (3.4% annualized) in three quarters, and non-residential investment had its largest upward movement since 2010 with a sharp 13.5% annualized increase.
"When you're looking at the various components, it's actually very good results," Desjardins Financial Group senior economist Benoit Durocher told The Canadian Press. "You have a rebound in domestic demand which is quite good."