One market in particular is seeing a disproportionate share of non-resident home owners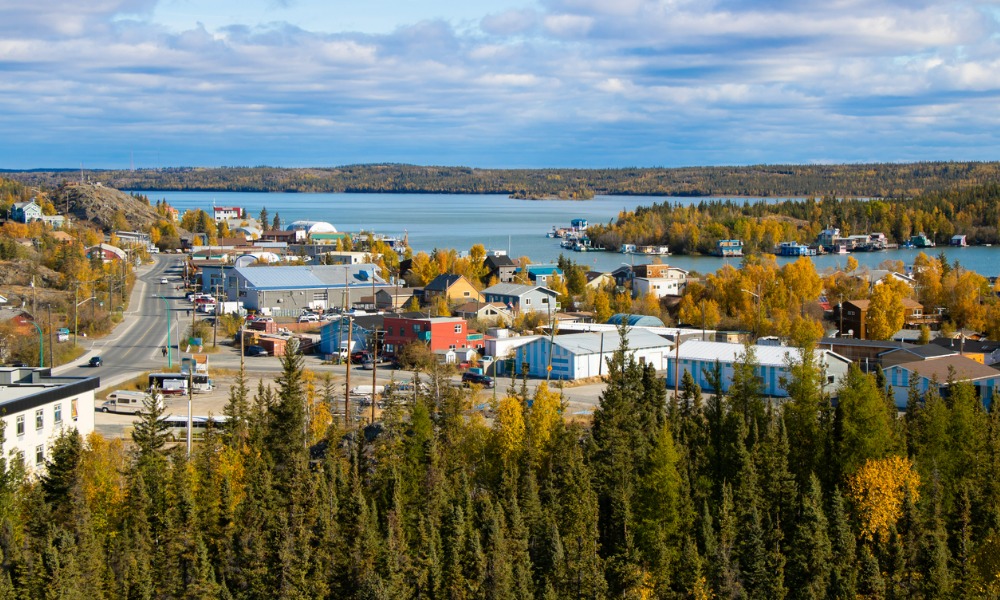 Non-resident ownership is now an emergent phenomenon in the Northwest Territories, according to Statistics Canada.
This is especially apparent in Iqaluit, Nunavut, where an estimated four out of 10 properties are not owned by individuals.
Read more: What is worsening housing shortages in the North?
The trend is due to a higher proportion (41.3%) of properties "held by firms and governments, as compared with the biggest census subdivisions of the different provinces and territories, such as Yellowknife, Whitehorse, St. John's, Halifax, and Moncton," the statistics agency said.
"This difference is due in part to the presence of government entities, which own 21.5% of all properties in Iqaluit, a CSD with different socioeconomic and environmental conditions than the others."
Higher construction costs in Iqaluit compared to other areas of Canada account for the disproportionate market share of these non-resident owners, StatCan said.
"The proportion of properties not owned by individuals in Yellowknife (15.5%), Whitehorse (12.3%), and St. John's (12.1%) is lower than in Iqaluit, but higher than in Halifax (9.9%) and Moncton (9.8%)," StatCan added. "Once again, the strong presence of public entities partially explains this situation, given that they own 8.4% of all properties in Yellowknife, 6.1% in Whitehorse, and 6% in St. John's."