The market might experience some relief in the very near future, however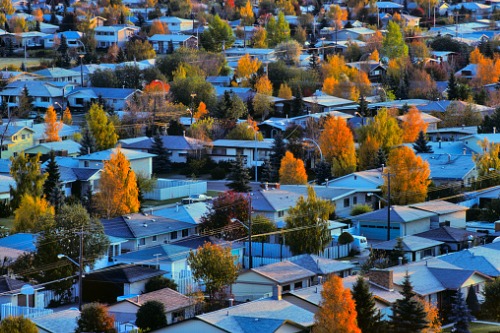 The Edmonton housing market will likely suffer from the double whammy of oil price declines and the coronavirus outbreak, RBC Economics senior economist Robert Hogue warned.
"I just can't expect in the next couple of weeks that there would be many open houses," Hogue told the Edmonton Journal. "Inventories were coming down a bit, but the market was still over-supplied."
Crucially, this might negate the trend of recovery for the past two months, although nothing is certain in these times.
"Trying to figure out the net effect [of these crises] is quite complex," Hogue said.
However, CMHC senior analyst Eric Bond noted that while demand will almost certainly remain low for the foreseeable future, several elements may work together in creating a calmer environment for housing.
"Once we see things settle and people are sure the sky isn't falling, then we expect a lot of buyers will move from the sidelines and rush into the market with a lot more buying power than just a few months ago. So it may not only recover; it could boom," Bond predicted, adding that the most important factors will be lower interest rates and more generous mortgage qualification requirements.
Prior to the pandemic, Edmonton's multi-family sector has been enjoying a resurgence. Marcus & Millichap's Q4 2019 local apartment report showed that multi-family demand in the city remained stable during the tail end of the year.