This is amid renewed calls from various quarters to review the mortgage stress test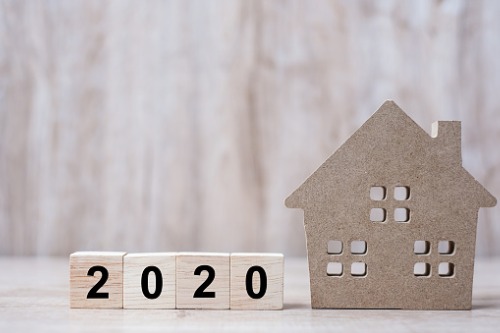 This year, mortgage rates will most likely remain low and qualification will be easier, real estate information portal Zoocasa predicted.
Much of the impetus for these developments could stem from renewed calls to give the B-20 mortgage stress test another look, given the policy's moderating impact over the past two years.
"In December, a letter from Prime Minister Justin Trudeau indicated Federal Finance Minister Bill Morneau will take a second look at the controversial test's criteria, and potentially make tweaks to allow for more flexibility when qualifying borrowers," Zoocasa stated.
And while the details have yet to be divulged, "this could include lowering the qualifying rate from its current 5.19%, or making it more dynamic based on individual borrowers' profiles," Zoocasa added.
"As well, they could remove the current requirement for borrowers to be re-stress tested when switching lenders, a measure that has drawn heavy criticism from the mortgage industry for discouraging consumer empowerment and competitiveness."
This might continue a trend of Canadians paying for lower loan interest rates, which started becoming apparent last year, according to Bank of Canada data.
Between October and November, the effective interest rate went up by 0.27% to reach 3.70%.
"The rate is lower than [2018], but the longer-term movement is still towards higher rates," real estate information portal Better Dwelling stated, noting that any recent declines have been more than offset by the gains seen over the previous years.
"[In 2018], rates during the same week were up 14.53% from a year before. The year before that, they increased 14.29% from the year before. Overall, rates are 9.79% higher over the past 5 years," the analysis added. "Before 2018, you would have to go back to 2011 to find rates this high."