The demographic will account for 1/3 of voters in this year's elections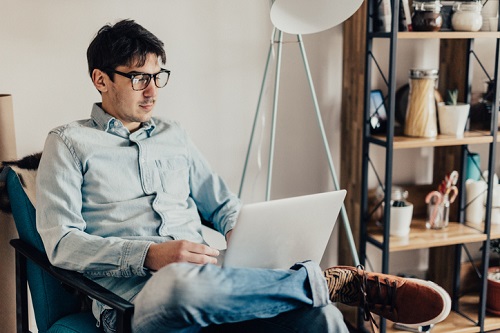 A wide-ranging housing policy that can help ensure improved affordability for young Canadians will most likely win votes from the growing demographic, according to Abacus Data CEO David Coletto.
This is especially crucial in light of the fact that millennials will account for one out of three voters in this year's elections – a considerably larger proportion than baby boomers, Coletto said.
"There's a passion and an intensity about this issue with younger people," the pollster told The Canadian Press.
Home prices have been among the top issues for millennials in surveys conducted over the past few years. Not helping matters is the perception among youngsters that the Liberal government's policies have actually made it harder for the demographic to attain ownership, Coletto added.
"I look at the data and I still see some vulnerabilities there," he noted, referring to many millennials' less-than-warm attitude towards the ruling party.
Among the most contested of the Liberals' policies is the stricter stress testing mandated by B-20. Although said testing has helped cool down the market some, Mortgage Professionals Canada president and CEO Paul Taylor stated that it might be the right time for the government to ease on the tight rules.
"There's a lot of folks that just don't qualify to purchase anymore at the bottom end of that ladder," Taylor explained.
Read more: Younger generation torn between desired housing and inflamed costs
Earlier this week, Finance Minister Bill Morneau assured that the federal government is considering new measures to help more millennials buy homes, but did not elaborate on the options being mulled.
Recently, NDP leader Jagmeet Singh slammed the Liberals' housing strategy, saying that the government should stop applying GST onto the construction of new affordable units, raise the first-time home buyers' tax credit to $1,500, and provide sufficient subsidies to renters.
"When it comes to dealing with this housing crisis, we need to use every tool in our toolbox to solve this problem and ensure people have access to a place to call home," Singh said.
"We need to get serious about this crisis," he added. "Mr. Trudeau is not serious about this crisis. He likes to talk about it but his actions don't back this up."