This is despite the Canadian economy's growth failing to exceed 2% for 3 straight quarters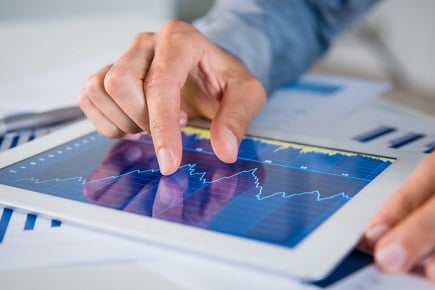 Despite latest data indicating the continued presence of significant headwinds amid a sluggish housing market and trade tensions with the US, analysts are optimistic that the Canadian economy will bounce back soon, bringing with it increased consumer spending.
The economy's growth rate has failed to exceed 2% for 3 consecutive quarters, but observers are expecting that this will accelerate to 2.5% in Q2 2018, and projected to remain above 2% for the rest of the year. This will push the National Bank of Canada to keep hiking after 3 rate increases since July 2017, senior economist Krishen Rangasamy said.
"Fundamentals are still in place," Rangasamy told Bloomberg.
"It's true we are not getting ideal results," he said, but added that "it's still too early to say that things are bad in Canada."
Strong US growth is also expected to accelerate exports performance and wage gains. A survey of economists by Bloomberg found that the US economy is likely to see 2.9% growth this year.
Read more: BoC: Economy 'evolving as expected'
Inclement weather might have been a major factor in inflation and retail price data.
"I strongly suspect that weather played a role in tamping down inflation given softness in classic weather related categories like clothing and tourism," Scotiabank economist Derek Holt wrote in a note to investors. "This should be temporary."