New projects to fulfill the region's need for affordable housing, CMHC says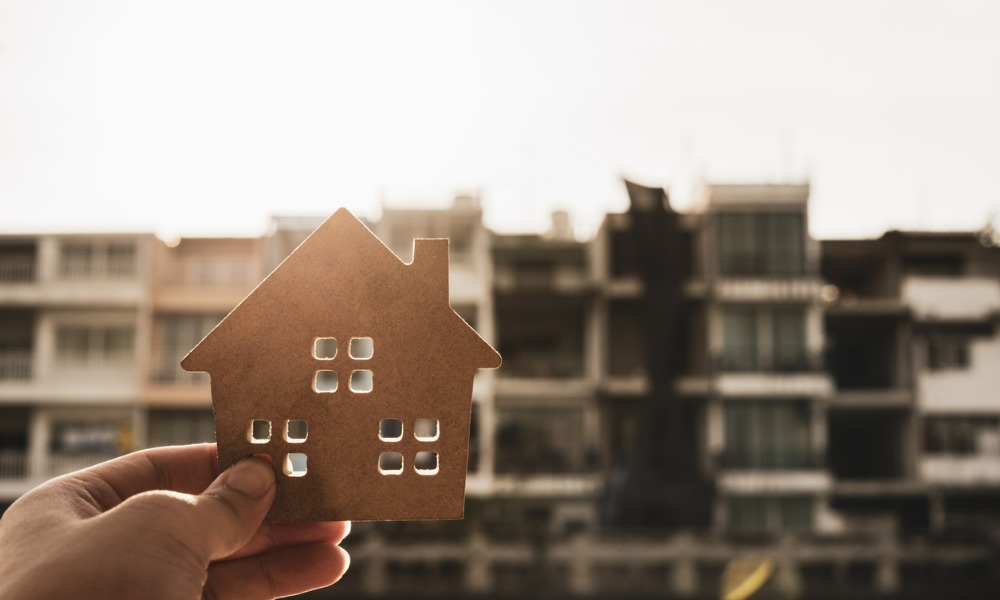 Federal and provincial governments have announced a new $10.3 million investment in the creation of new housing supply for Ontario's Durham Region.
The funding through the expanded Rapid Housing Initiative will be used in the construction of an estimated 42 new affordable homes across two projects in Oshawa and Whitby, according to the Canada Mortgage and Housing Corporation.
"The first project is DRNPHC Normandy Towns located at 501 Normandy Street in Oshawa, to be operated by Durham Region Non-Profit Housing Corporation, which will provide 24 affordable homes for those who are experiencing homelessness or at risk of homelessness," CMHC said.
"The second project is the Otter Creek Co-op located at 835 McQuay Boulevard in Whitby, which will provide 18 affordable homes for seniors, those with developmental disabilities, and those with mental health or addiction issues."
Read more: Ontario's housing affordability crisis – how bad is it?
The investment "will have a huge impact on our most vulnerable citizens who are experiencing homelessness or are at risk of being homeless," said Ryan Turnbull, Member of Parliament for Whitby. "The availability of affordable housing is scarce in our region and that's why these new homes will make a difference in ending the cycle of homelessness and protecting the most vulnerable."
"With this Rapid House Initiative funding going directly towards local housing projects, the region is delighted that our partners have reconfirmed the importance of addressing the urgent housing needs of our vulnerable residents," added John Henry, regional chair and CEO of Durham Region. "This is another major step towards achieving the region's goal of ending chronic homelessness by 2024."