Prices are projected to remain steady amid influx of foreign capital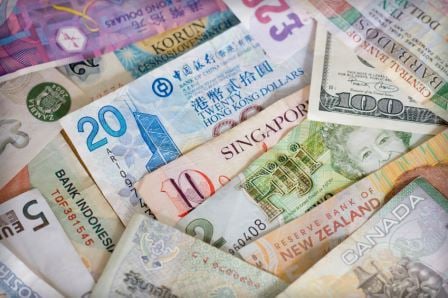 The Canadian housing market's record-breaking performance last year is expected by analysts to bleed through to 2016, and this momentum would manifest itself in increased value stability and heightened sales volume.

Industry observers noted that prospective buyers would benefit from reduced stress due to steady prices—along with greater pressure from foreign investors, who would find the Canadian market's relative cost stability an attractive prospect as well.

"When you examine housing prices in Toronto and Vancouver and compare it to London, UK, New York, or Singapore, we're still seen as a more affordable option" RE/MAX Integra Ontario-Atlantic Canada vice president Gurinder Sandhu told MoneySense.

"Remember, Canada is very attractive because it's stable politically and economically, it's got great education and the best places to work," Sandhu added, pointing at the weak loonie as a main contributing factor for the increased volume of cross-border transactions.

Sandhu and other analysts noted, however, that while competition would be somewhat tight, there's no reason to panic about a possible supply shortage brought about by foreign capital as a larger proportion of activity would still come from domestic buyers.

"These aren't buyers who live outside of Canada and simply buying an empty nest. These are new Canadians entering the market. They're starting families, buying homes and setting down roots," Sandhu said.

Recent studies from various think-tanks have shown that the country is about to experience a dramatic purchasing demographic shift soon, as the millennial population (those born between 1980 and 2000) now represents the largest slice of the Canadian workforce.