Cost growth, cross-border trade cited by developers as major concerns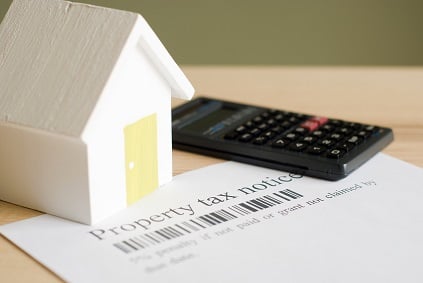 Globally and nationally, the development industry now bears the burden of having to adapt to a rapid succession of disruptive factors "that did not exist a few years ago or have evolved substantially," according to a new analysis by the Altus Group.
The Altus Group Real Estate Development Trends Report – which surveyed more than 400 property executives worldwide – pointed at cost escalation as a particularly grave concern. Fully 68% of those polled said that cost growth is the biggest challenge that their businesses are expecting to face over the next five years.
Regarding the elements that will affect cost, 65% of the developers stated that labour shortage is an especially difficult hurdle. Additionally, 60% bemoaned the convoluted and drawn-out development approval processes that abound in major metropolitan markets across the globe.
Read more: CMHC releases housing starts data for Toronto, Vancouver
Cross-border trade policies, currently driven by geopolitical developments for the most part, were also cited by 34% of the respondents as a crucial factor affecting their operations.
On July 1, Canada enacted a 25% tariff on U.S. steel imports in response to U.S. president Donald Trump's decision to slap taxes on goods from north of the border.
The move was slammed by observers, who warned that the tax might further pressure the country's already battered housing market via increased costs of construction material.
Critics added that condo buyers will bear the brunt of these increases, as the levy is expected to significantly inflate the prices of structural steel products like rebar and industrial building components.