The product has reached its largest share of total household credit since mid-2015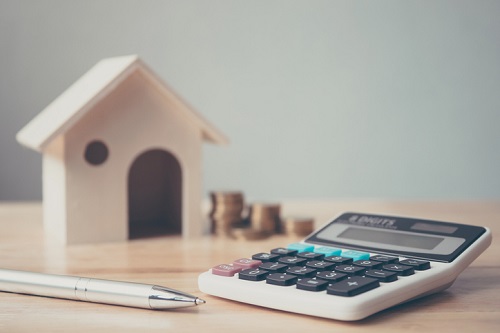 Canada's total HELOC volume as of October 31 stood at $243 billion, indicating that the real estate slowdown is not discouraging home owners from borrowing against their assets, rating company DBRS said in its analysis released late last week.
The updated October numbers represented 11.3% of total national household credit, the largest share since mid-2015.
Since 2017, HELOCs have seen a faster rate of growth compared to residential mortgages, and this trend has provoked serious vulnerabilities to the financial system, DBRS warned.
"In the event of a correction, borrowers could find themselves with a debt load that exceeds the value of their home, which is often referred to as negative equity," the analysis stated, as quoted by Bloomberg.
Among the most at-risk institutions is Toronto-Dominion Bank, with a 39% exposure to HELOC-induced risks. Royal Bank of Canada followed suit at 18%, while other large lenders averaged around 11%.
Moreover, the prevalence of HELOCs has introduced another layer of risk: since borrowers can use the product to pay for their other financial obligations by consolidating high-interest loans into a lower-rate secured credit line, banks might encounter more difficulty in identifying emerging credit problems earlier.
Read more: Over 1/4 of Canadians with HELOCs are paying just for interest
January 2019 home sales numbers nationwide saw a 4% annual decline, following the already noticeable 2.4% annual deceleration during the same month last year.
Industry observers have noted that this is a clear warning bell that current mortgage rules are too severe,
Ryerson University associate professor Murtaza Haider and real estate industry veteran Stephen Moranis wrote that the recent housing sales figures "are the first piece of evidence suggesting that housing market slowdown is deeper rooted than a direct and immediate reaction to policy interventions."
"The January 2019 statistics offer the first opportunity to compare the annual change in housing market dynamics after the stress test came into effect," Haider and Moranis argued in their recent piece for the Financial Post.
"The decline in last month above and beyond what was observed a year ago is indicative of the fact that the markets are not merely reacting to new regulations, but the markets have embraced a more systematic response that is characterized by fewer transactions and lower prices."