Some institutions faired better than others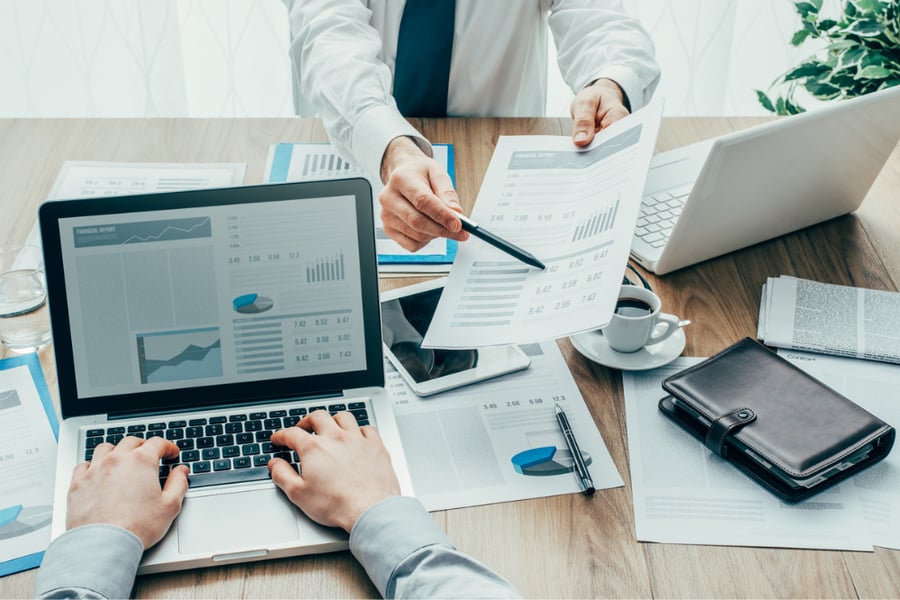 Over the last week, Canada's largest banks reported on their third-quarter figures, which pointed to robust market conditions for the most part.
Royal Bank of Canada and National Bank "comfortably beat" earlier estimates for their Q3 profits, according to a Reuters analysis. This is largely due to the fact that they were able to set aside approximately half of their provisions – which were $512.3 million and $109.2 million, respectively – for bad loans.
However, RBC executives said that the bank will have an increased focus on its downside scenario, which is placing unemployment at roughly 10% until mid-2022, and prices to remain "depressed" until mid-2023. This is in response to the "increasing uncertainty about how the economy will perform through the fall," Reuters reported.
Deferrals represented around 12% of RBC's total loan portfolio, with 70% of these in Canadian banking. Meanwhile, deferrals accounted for 5.6% of National Bank's portfolio.
On the other end of the spectrum, however, Scotiabank's Q3 net income was $1.3 billion, considerably lower than the $1.98 billion during the same time last year.
Scotiabank's Canadian banking arm had reported adjusted earnings of $433 million, serving more than 360,000 Canadian clients through its retail and Tangerine's digital channels.
Brian Porter, president and CEO of Scotiabank, assured that the bank remains "operationally resilient," and that it will maintain its commitment to customer service.
"The bank has strong capital and liquidity ratios and has reserved conservatively for estimated future loan losses," Porter said. "While our retail banking businesses in Canada and international markets were adversely impacted by the pandemic, the bank's performance was aided by strong results in global banking and markets and wealth management."