The Bank of Canada's rate cuts are likely to impel further market activity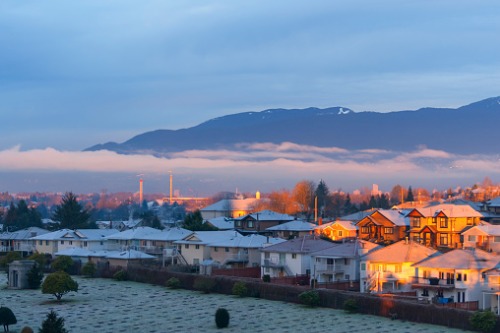 Regardless of the global COVID-19 outbreak, Vancouver's housing prices might actually climb even higher, RE/MAX stated.
"Despite a modest 1% growth in average home price projected for 2020, Vancouver still sits comfortably at the top of the podium as Canada's most unaffordable city," RE/MAX said.
The market analysis cited data from the Real Estate Board of Greater Vancouver (REBGV), which indicated a benchmark detached home price of $1,433,900 and an average condo price of $677,200.
"Vancouver's stretch as a seller's market has been driven by strong, year-over-year increases in demand, and the supply of listings has struggled to keep pace. This trend has been strongest within the condominium market; as of February of this year, there was a 28.4% ratio of sales-to-active listings," RE/MAX explained.
"With supply being further depressed during this public health crisis, Vancouver real estate prices have the potential to creep even higher."
The Bank of Canada's recent rate cuts are further stimulating the market.
"With the rate down to 0.25%, it has made it easier for Canadians to access a mortgage, helping to steady demand within the housing market," RE/MAX added. "With buyers able to now increase the amount that they are able to borrow, thanks to these low interest rates, demand may increase, pushing supply lower….and prices even higher."
"For now, it's looking like COVID-19 won't cool Vancouver's sizzling Spring Market, at least when it comes to housing price growth."