Privacy concerns continue to hound the "smart city" development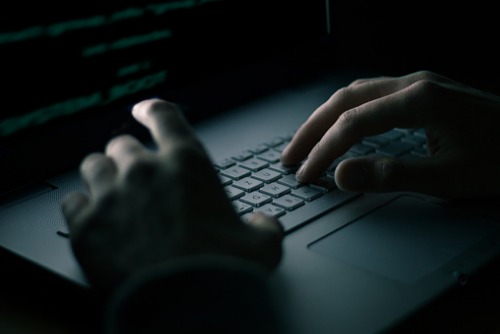 Waterfront Toronto's board vote on whether to continue (or not) the establishment of a pioneering "smart city" has been pushed back several months, the organization administering the project announced.
The delay of the decision surrounding the development of Sidewalk Labs' controversial Quayside project will pave the way for a more comprehensive evaluation.
Initially slated for September, the board vote on the Toronto development will now be conducted in December or even January 2020.
The waterfront project has drawn criticism from all sides, up to lawsuits and petitions for the whole venture to be junked. Much of the condemnation stemmed from privacy and transparency concerns.
Among these voices is Rutgers Law School professor Ellen P. Goodman, who advised Torontonians to be especially wary of the project due to its lack of trustworthy outside oversight.
"Sidewalk Labs has proposed a private interface to manage the data. It will likely turn to another Alphabet company, Coord, which is mapping curbs and selling the data, or another affiliate, Replica, which has secured a sole-source contract in Illinois to model urban movement. These arrangements create the potential for dangerous lock-in, dependency, and privatization," Goodman wrote in a recent contribution to The Globe and Mail.
"Too often, there is a sense of inevitability around data collection in the tech world: that privately owned digital platforms laying claim to your data is the necessary condition for efficiency gains in urban management and design, even though that thinking is entirely manufactured. Indeed, it is the logic of surveillance capitalism that those being surveilled are left feeling so helpless."
Goodman added that the bright baubles of convenience should not distract the public from the fact that the development "is an example of a project so massive that it's impossible to look at every single piece."
"What happens to data here – the liminal concrete edge ostensibly owned by the city, but contested by companies looking to gather every scrap of data they can get – will dictate the future of our rights to park and dock, and even the ability to pass by without notice."