These factors will greatly reduce home purchasing power for most of the year, CIBC official says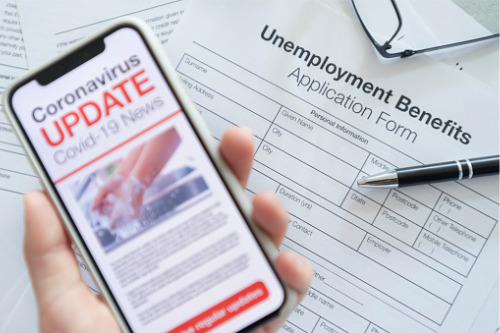 Mounting household debt and unemployment risk are likely to have a dangerous domino effect on the national market, according to a senior bank official.
"I think it's been really tough on people, not just financially but mentally – there's just so much stress in the system," said Laura Dottori-Attanasio, head of domestic banking at Canadian Imperial Bank of Commerce. "That stress will continue to build until we get a little more clarity about what happens next and when it happens."
"We do have a highly indebted Canadian consumer that we've been talking about for quite some time, and just under half of Canadians live paycheque to paycheque," Dottori-Attanasio told BNN Bloomberg.
A recent report by the federal government's Parliamentary Budget Officer (PBO) indicated that the unemployment rate was at 7.2% as of the end of the first quarter. This is likely to worsen significantly in the coming months: 14.8% in Q2, 15% in Q3, and 12.7% in Q4, with the year-end rate pegged at 12.4%.
MNP LTD's late-March survey also found that 49% of Canadians are just $200 or less away from insolvency. Another 46% said that they are anxious about their current debt levels, while 34% fear for the stability of their employment.
Dottori-Attanasio said that the greatest threat in the near future is the accumulated stress on a consumer base already burdened by uncertainty surrounding the COVID-19 pandemic.
"If you add that people are no longer working and generating cash flow, I do think it makes for a toxic combination that's going to be much more difficult to overcome the longer this takes to resolve," Dottori-Attanasio said.