Ontario and Quebec accounted for a significant fraction of new filings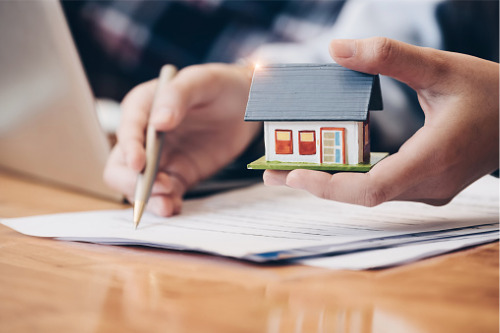 Even before the pandemic, Canada's insolvency rate was already at the highest level since 2010, according to the Office of the Superintendent of Bankruptcy Canada.
February saw 11,575 insolvency filings, which was 9% greater on an annual basis. Ontario accounted for the greatest provincial increase during that month, at 3,837 filings. This represented a steep 16.8% year-over-year gain.
Quebec came at a close second with 3,770 filings, having ticked up by 1.9% annually. And while British Columbia had a relatively modest 895 insolvency filings in February, the rate of increase is accelerating with its 13.4% annual upswing.
A late-March survey by MNP LTD indicated Canadians' growing alarm over the state of their finances, with 49% of respondents saying that they are just $200 or less away from insolvency, and 46% expressing fears about their household debt.
Another 34% said that they are afraid of losing their jobs, while 30% said that they are not confident in their ability to pay for their daily expenses should they lose their sources of income.
"Our results underscore how vulnerable Canadian households are to income interruption. Over the next few months we'll likely see an unfolding of two crises: the global pandemic and the bursting of the Canadian consumer debt bubble," MNP LTD president Grant Bazian said. "Many households were already limited in their ability to face any kind of financial disruption. Now, all Canadians are feeling the effects on their paycheques, pocketbooks and stock portfolios. Those who were already saddled with a lot of debt are in economic survival mode."