Group's CEO credits "strong strategic execution" for results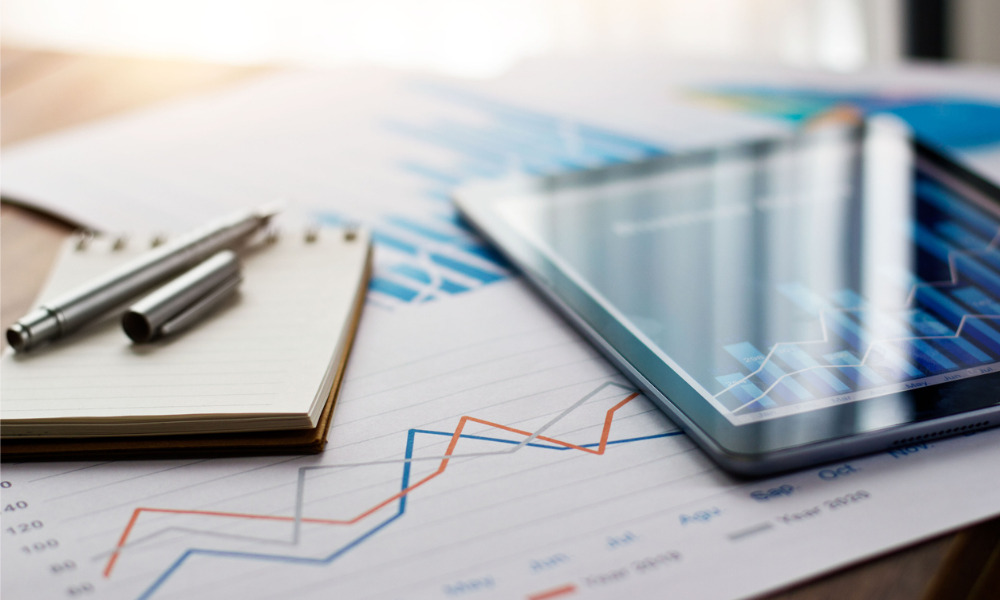 CWB Financial Group has announced its latest quarterly and year-to-date earnings for the period ending Oct. 31.
The group reported total revenues of $261 million for the quarter (up 10% from the same period in 2020) and annual revenues $1.016 billion, an increase from 13% from the prior year.
Meanwhile, the group posted total loans of $32.9 billion – a 9% increase from last year and a 2% increase from the prior quarter.
Read more: CWB Financial Group announces latest results
Commercial mortgages made up 22% of CWB's portfolio, while personal loans and mortgages took up 19%. The group also revealed that most of the loans were in British Columbia (33%), followed by Alberta (31%) and Ontario (23%).
Chris Fowler, president and chief executive officer of CWB Financial Group, said that the firm's performance demonstrated "the quality of our differentiated business model."
"Our momentum continued to build through the year," Fowler said. "Strong strategic execution has delivered enhanced products and capabilities to our teams, and we are using these to win more full-service client relationships and drive profitable growth for our shareholders."
Moving forward, Fowler said that he expects the group's momentum to continue into 2022.
"It's an exciting time at CWB as we continue to invest in our capabilities and improve our full-service client experience through enhancements to our in-person and digital channels," Fowler said. "We expect to deliver pre-tax, pre-provision income growth in the mid to high-single digits next year based on strong revenue growth balanced with the significant investments we'll continue to make in our capabilities to support higher levels of full-service client growth for the years to come."