This will be particularly apparent in Toronto, according to industry players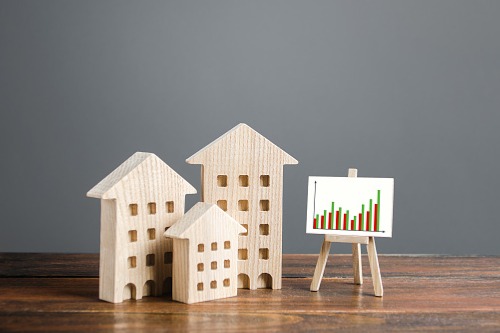 COVID-19's impact on the housing sector might shave a chunk off Canada's gross domestic product, according to an analysis by proptech Wowa Leads.
A 35% decline in sales might lead to a 0.6% loss in Canadian GDP by 2021, Wowa Leads said. Existing trends indicate that this is not an unlikely drop in the current climate.
"New safety protocols, high unemployment rates, and further waves of COVID-19 could prevent Canadian residential real estate from fully recovering by 2022, despite mortgage deferral initiatives by the CMHC and measures by the Bank of Canada," Wowa Leads said. "Real estate professionals will need to adapt to the crisis by using new technologies to move their services online."
Toronto, which is already labouring under significantly reduced consumer purchasing power, will prove to be a reliable barometer of what the national market will experience as the crisis goes on, industry players said.
"The COVID-19 pandemic has hit all industries worldwide, so it's no surprise that the real estate market here in Toronto has also been greatly impacted," said David Cinelli of Royal LePage Signature. "Within just a few short weeks, [Toronto] sales volumes plummeted by close to 70%, causing a major concern to those of us in the real estate industry."