It currently operates as temporary housing for the homeless during the pandemic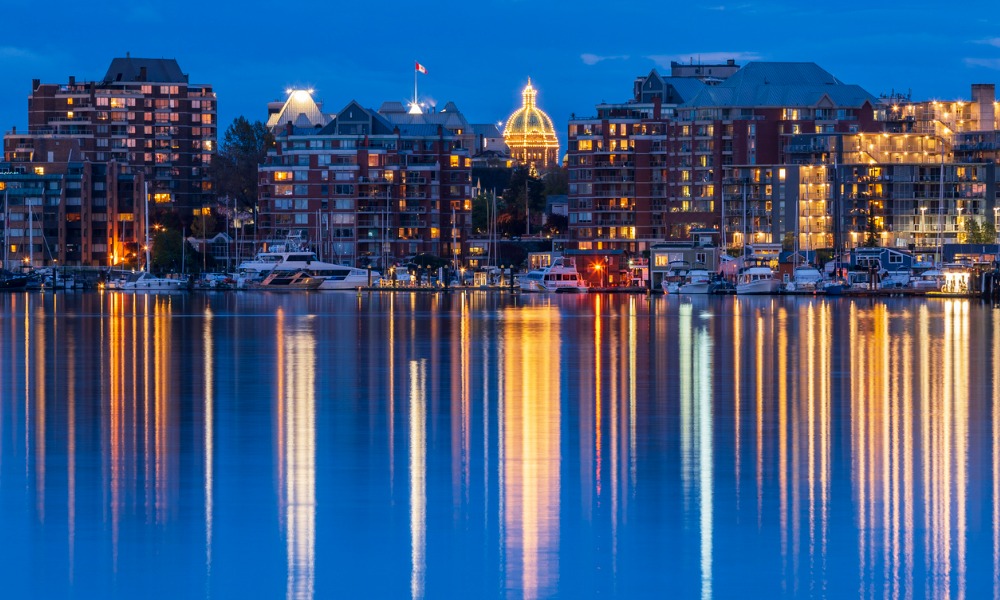 A new mixed-use development in Victoria might arise at the current site of a hotel that has been providing temporary housing for homeless people during the pandemic.
A new proposal floated by BC Housing is calling for the Capital City Center Hotel on Douglas Street and the White Spot property at 710 Caledonia Avenue, along with the nearby lots at 722 and 726 Discovery Street, to be rezoned into a development that will come with more than 400 new housing units.
"Although the Capital City Center Hotel has provided vital supports and temporary housing, we recognize the building was not built or designed for this purpose," the Crown corporation said in its proposal.
Read more: New Victoria apartment deal closes for $54 million
The housing complex is slated to be developed in cooperation with Chard Development. Our Place Society, which has been managing the hotel since October 2020, would be the operator of the new building.
"The proposal currently includes purpose-built-and-designed supportive housing, market rental units, below-market rental units, office units, child care, a public plaza, commercial retail, a grocery store, and condominiums," BC Housing said.
Aside from adding much needed housing supply, the project might prove to be exactly what the area needs to support the needs of its locals, BC Housing said.
"It is BC Housing's long-term goal to redevelop this site to create more housing and better supports for the people we serve," the Crown corporation said. "We believe this proposed redevelopment would revitalise the neighbourhood by creating a variety of housing types and a '15-minute neighbourhood', where all residents live within a short walk of offices, childcare centre, and community-serving retail that includes a grocery store."