The agency recently seized rental properties of Ottawa tax dodgers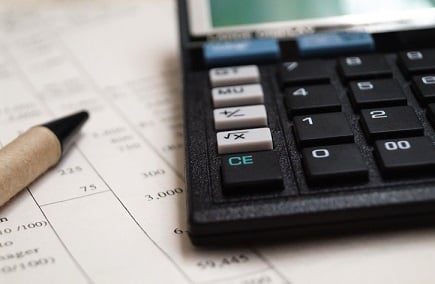 It looks like the Canadian Revenue Agency (CRA) has found a new way to go after tax evaders – by employing proceeds-of-crime provisions of the Criminal Code to seize their real estate assets.
In late November, the agency announced the seizure of six rental properties belonging to an Ottawa couple charged with tax evasions. Chi Van Ho and Thanh Ha Thi Nguyen have allegedly dodged $523,532 in taxes when they underreported their income totalling $3.1 million from January 2008 to December 2013.
Read more: Nearly $600M in unpaid taxes uncovered in B.C., Ontario real estate sectors
Stéphane Bonin, criminal investigations division director at CRA, told CBC News that this marked the first time the provisions were used in a tax evasion case. The proceeds-of-crime provisions have been previously employed only in investigations involving money laundering and alleged terrorist financing.
"I can say that this is indeed the first time, but I can promise you that this is not the last time that we [will use] those provisions of the Criminal Code to restrain or seize assets that tax evaders have acquired through their illegal behaviours," he said.
Marc Tassé, a professor at the University of Ottawa, lauded CRA's move, calling it a "game-changer".
"If they were to file for bankruptcy, the government wouldn't be able to recover anything. But on the other hand, if they're using proceeds-of-crime provisions of the Criminal Code, then at that point they are able to seize it immediately so it protects the assets," Tassé told CBC News.