Renters in the most expensive housing markets are especially at risk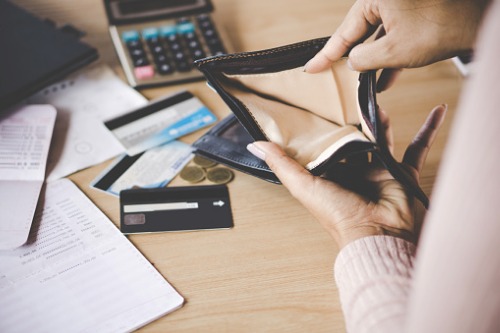 "I think 20% estimates will be drastically low if this drags on for months," he said in an interview with BNN Bloomberg. "This [virus impact] is now drastically out of control."
Declared as a pandemic by the World Health Organization last March 11, the COVID-19 virus has ground global markets to a standstill, with economies currently on freefall.
As of press time, more than 225,000 cases have been reported in over 150 nations. Jobs markets have suffered as governments worldwide mandated various restrictions, including social distancing and work stoppages.
The possibility of lower, or even zero, income has especially dire implications upon Canadian tenants, Terrio stated.
"Renters who lose their jobs are going to be in big trouble [in major centres]" he explained. "This is going to lead to huge increases in insolvencies, it's just a matter of when."
"I'm hoping [the government is] aiming more funds at people who don't own homes. If 93% of people filing insolvencies are renters, there better be support for renters," Terrio added.
"Once people lose their jobs and absorb what happened, this is going to be crazy. Could be summer, could be early fall. But I think it will happen within six months, and I think it's going to be way more than we thought."