The erosion of confidence was particularly apparent over the past four weeks, according to pollsters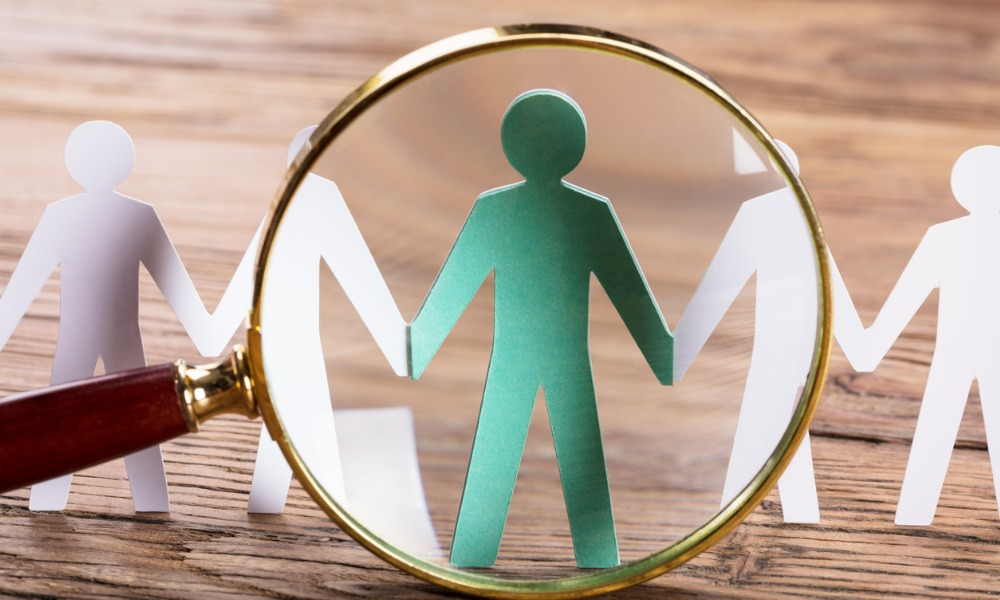 Canadians' sentiments towards housing and the economy continue to fluctuate due to the threat of a more infectious strain of COVID-19, according to polling by Bloomberg and Nanos Research.
As of the week ending Jan. 7, the Bloomberg-Nanos Canadian Confidence Index registered at 57.08, versus 59.98 four weeks prior. The 12-month high for this measure is currently at 66.42, while the average for the index since 2008 has been 56.60 with a low of 37.08 in April 2020 and a high of 66.42 in July 2021.
Read more: Canadian financial and economic sentiments reach new low
"Consumer confidence continues to erode in the wake of a focus on the Omicron variant," said Nik Nanos, chief data scientist at Nanos Research. "Forward-looking perceptions on the future strength of the Canadian economy have dropped six percentage points in the past four weeks."
The share of Canadians expecting a stronger economy in the next six months fell to 17.73%, while the number bracing for weaker performance ticked up to 48.07% and the proportion expecting a stagnant economy stood at 27.6%.
The percentage of Canadians who believe that home prices in their respective neighbourhoods would increase over the next half-year dropped from 63.05% to 60.76% on Jan. 7. Another 29.13% said that they are expecting prices to remain the same, while 6.86% said that they are preparing themselves for lower housing values in six months.