The new surge of COVID-19 infections brought about by the Omicron variant is driving much of the uncertainty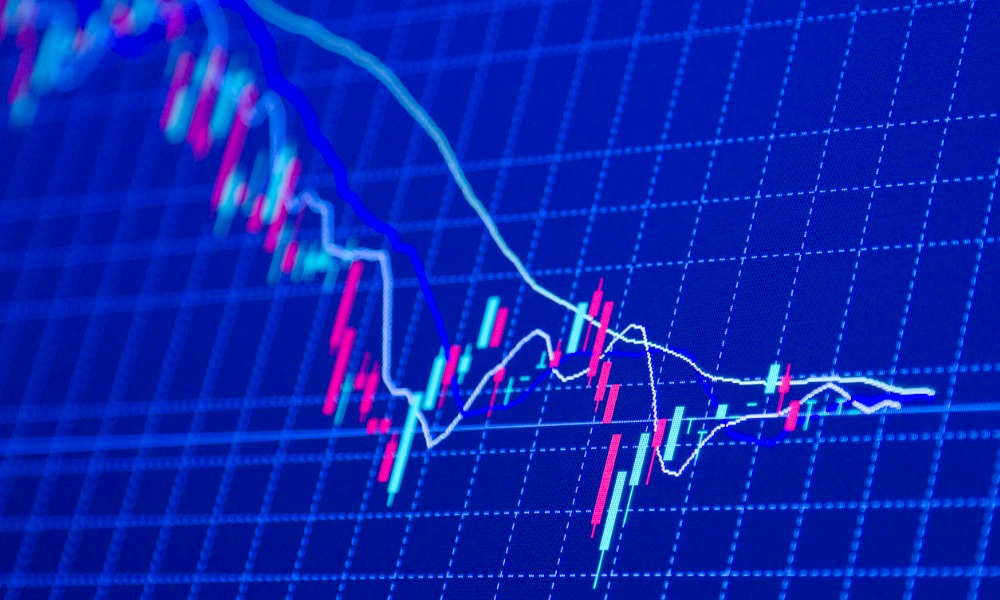 Canadians' optimism towards their financial health and the economy at large reached its lowest point in more than a year during the final work week of 2021, according to Bloomberg and Nanos Research.
The Bloomberg-Nanos Consumer Confidence Index registered at 58.49 during the week ending Dec. 24, versus 59.75 four weeks prior. The 12-month high currently stands at 66.42.
"Consumer confidence continues to incrementally erode as Canadians focus on the implications of the Omicron [COVID-19 variant]," said Nik Nanos, chief data scientist at Nanos Research. "Of note, the proportion of respondents who believe the economy will get stronger in the next six months is in decline and has now hit a 13-month low."
Read more: How sensitive is the Canadian economy to higher interest rates?
Only 19.25% of respondents are positive that the Canadian economy will become stronger in the next six months, while 44.67% are bracing for a weaker economy and 27.57% are expecting no major changes during the period.
However, sentiments towards the value of real estate remain robust, with 60.75% saying that home prices in their neighbourhoods will likely increase in the next half-year, and 28.77% expecting prices to remain roughly the same. Only 7.37% are anticipating a decrease in value.