Experts agree inspections are vital – but a red-hot market means some are willing to accept the risk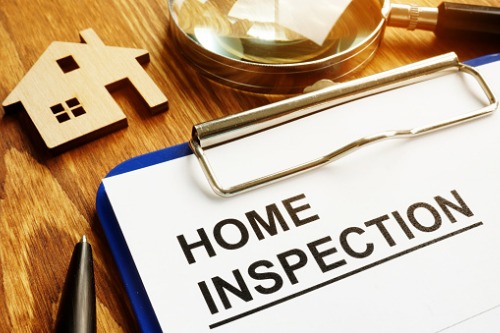 Nova Scotia's housing market is heating up, and competition for homes is currently so fierce that some buyers in Halifax are choosing to forego home inspections in order to quickly close a deal.
James Dwyer, a real estate agent in Halifax, recently told Global News that the red-hot housing market in Halifax is causing some buyers to try anything to make themselves more attractive to sellers – even choosing not to go through a pre-purchase home inspection that could save them thousands in unseen repairs.
Read more: How home inspections can determine home insurance policies
"We have seen in some cases where buyers will come in and not do a home inspection clause, giving the seller peace of mind that nothing is going to come up and jeopardize the sale of the property," Dwyer told Global News. "Buying a property and not knowing what's going on inside that house could open up a whole lot of risk for that buyer. The unforeseen and unknowns — whether there could be foundation problems or roof problems or any number of factors — that can turn a house into a lemon pretty quick."
Meanwhile, Brian Hutchinson, executive secretary at the Canadian Association of Home and Property Inspectors, told Global News that he estimates two out of 10 buyers in Halifax do not conduct home inspections.
According to Hutchinson, before the COVID-19 pandemic, most buyers were getting homes inspected prior to closing a transaction – however, it is "so competitive right now that people are desperate to win their bid."
"In most cases, we are working for the buyer and we're looking for deficiencies that might impact their decision to buy the house or the price of the home and so forth," Hutchinson told Global News.